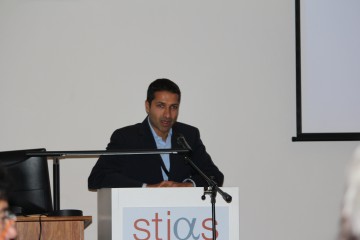 November 15, 2011
Dr. Dharamsi, Faculty Lead for the LIU Global Health Network was recently involved in an international colloquium on establishing and evaluating health promoting schools.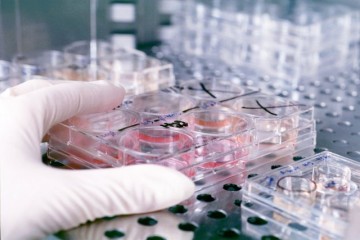 November 14, 2011
Dr. Kishor Wasan's work on Oral AmpB highlighted in the American Association of Pharmaceutical Scientists news release and Voice of America.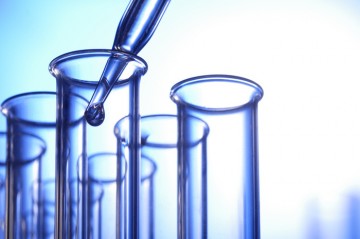 October 31, 2011
Dr. Fady Ibrahim is awarded a Mitacs-Accelerate Internship Program.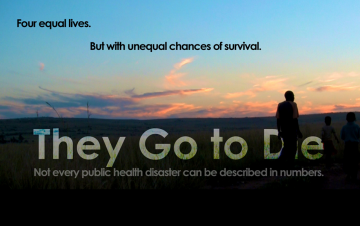 October 25, 2011
UAEM and the NGDI invite you to a multimedia presentation on Oct. 21st at 4PM. This event showcases a documentary that follows the lives of four men affected by TB or HIV.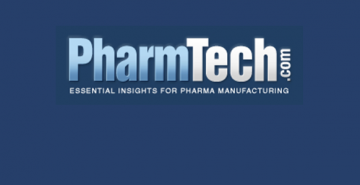 October 10, 2011
"Global Healthcare on the Ground: AAPS on Why Global HealthCare is Important Now" article in October issue of Pharmaceutical Technology Magazine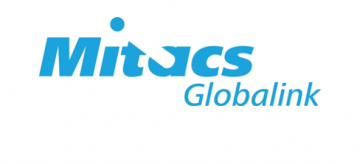 September 1, 2011
The Mitacs Globalink Program is designed to fund research internships for some of the top students in the world.
February 8, 2011
MITACS ACCELERATE (www.mitacsaccelerate.ca) sees graduate students or Post-Doctoral Fellows undertaking research on-site within Canada with companies to develop new tools and techniques to address high-level industry issues. The intern gains valuable industrial experience and an opportunity to apply their research to address novel issues, whilst the partner gains access to highly trained individuals (the intern and their […]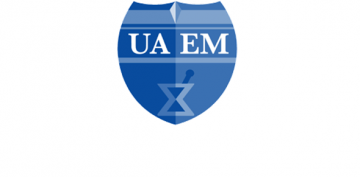 November 14, 2010
UAEM University Neglected Disease and Innovation Symposium, Washington, DC.
September 21, 2010
Jennifer Choi is presenting a poster on the NGDI at the Second Annual Meeting of the Consortium of Universities for Global Health.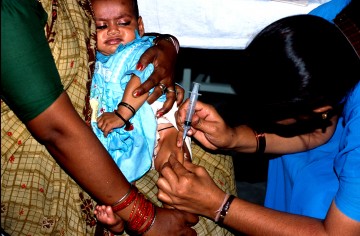 September 21, 2010
Dr. Eric Lagally has posted an invited blog on the Millennium Development Goals on End the Neglect, the official blog of the Global Network for Neglected Tropical Diseases.