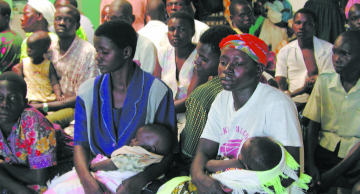 February 18, 2013
One year award worth $15,385.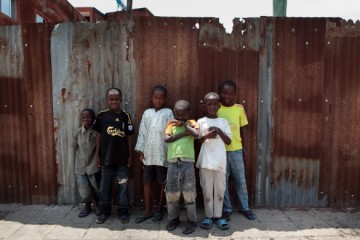 January 3, 2013
Two-day workshop to take place in April, 2013.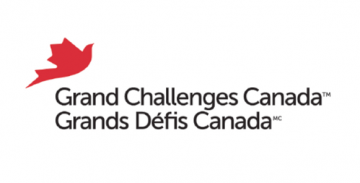 November 22, 2012
Dr. Ma will develop a low-cost portable screening tool for several diseases.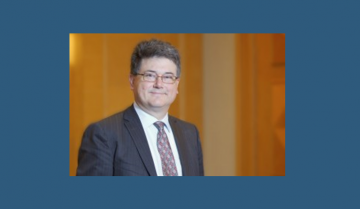 November 8, 2012
The Bill & Melinda Gates Foundation increases funding to conduct much larger trials.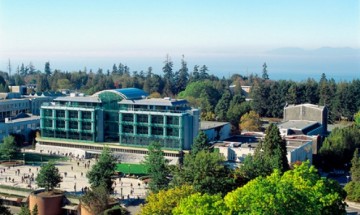 September 11, 2012
UBC press release and article from Vancouver Sun published last week.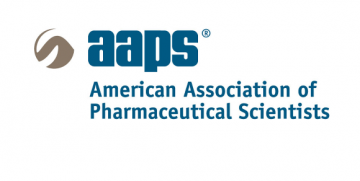 August 31, 2012
NGDI-UBC is pleased to announce three $750 travelships for students presenting papers at AAPS October Annual Meeting.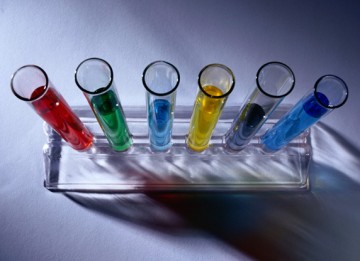 July 20, 2012
Dr. Hongshen Ma's research group is looking for a PhD in cell biology, biochemistry, physiology, or pharmacology.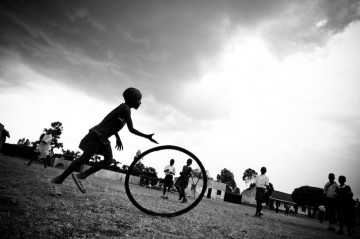 June 25, 2012
NGDI congratulates our members for this outstanding work.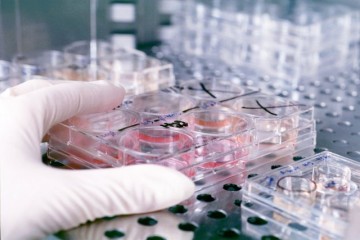 June 5, 2012
UBC drug formulation receives funding for clinical development as HIV treatment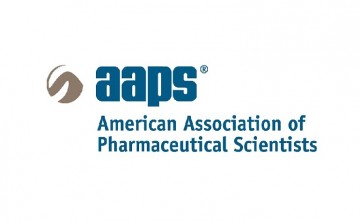 March 13, 2012
NGDI-UBC is pleased to offer travelships for eligible students presenting papers at the 2012 AAPS Annual Meeting and Exposition.