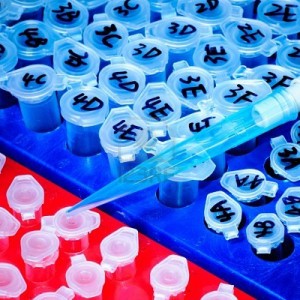 February 21, 2012
Fight Against Neglected Global Diseases Moves Another Step Forward Through a Partnership Between CDRD and NGDI-UBC.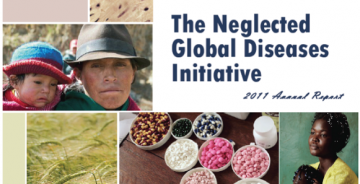 December 23, 2011
The NGDI Annual Report has been released.  To view the report, please download here.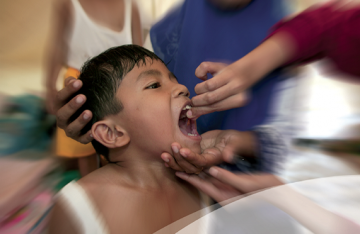 December 21, 2011
Review of Pediatric Medicines in Lower-Middle Income Countries and Adverse Clinical Outcomes.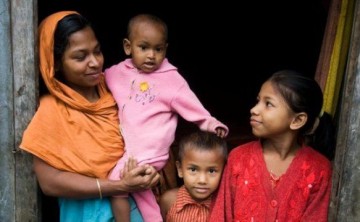 November 28, 2011
This grant for 2011-2014 was received through CIDA under the Muskoka Initiative Partnership Program.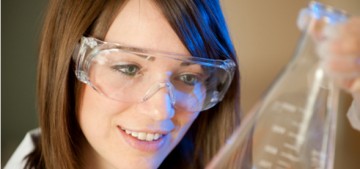 September 30, 2011
The Neglected Global Diseases Initiative is a priority project for funding with the Faculty of Pharmaceutical Sciences under their international engagement section.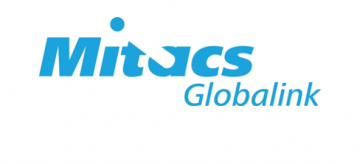 September 1, 2011
The Mitacs Globalink Program is designed to fund research internships for some of the top students in the world.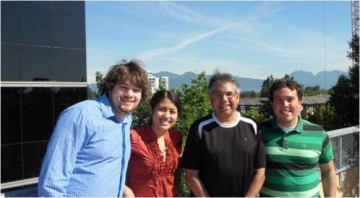 August 23, 2011
Students toured UBC from Aug 16-19th, 2011.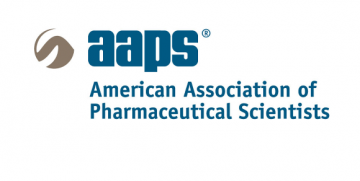 August 18, 2011
2011 AAPS Pharmaceuticals in Global Health Student Travelships Announcements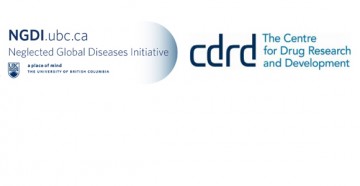 March 10, 2011
The Centre for Drug Research and Development (CDRD) and the Neglected Global Diseases Initiative (NGDI-UBC) announced that they will collaborate on developing interventions for neglected global diseases and ensuring their delivery to those in need.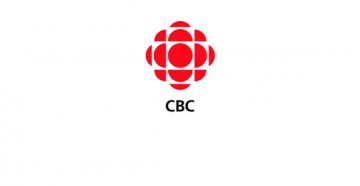 February 22, 2011
Dr. Kishor Wasan speaks to CBC's Kirk Williams about the challenges in meeting the needs of impoverished countries and funding research for neglected global diseases.