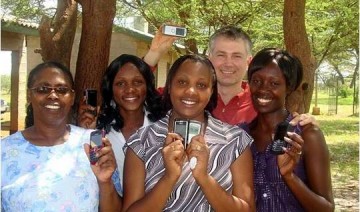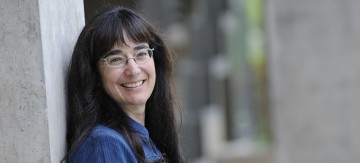 February 17, 2014
UBC's Annalee Yassi is helping South Africa implement World Health Organization occupational health guidelines. Photo: Martin Dee A large-scale survey of South African healthcare workers has revealed major gaps in workplace protection against tuberculosis, HIV and hepatitis, according to a University of British Columbia health researcher. Presenting findings today at the 2014 annual meeting […]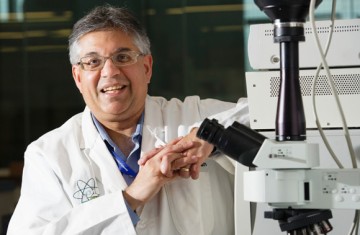 February 11, 2014
Media Release: February 11, 2014 Source: http://words.usask.ca/news/2014/02/11/new-dean-of-pharmacy-and-nutrition… Highly regarded pharmaceutical sciences researcher and educator Dr. Kishor Wasan has been selected as the new dean for the University of Saskatchewan's College of Pharmacy and Nutrition. The university's Board of Governors approved the appointment for a five-year term effective August 1, 2014. Due to his new appointment […]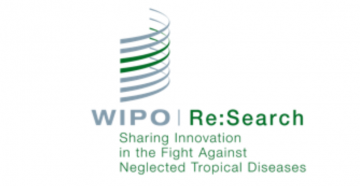 February 6, 2014
UBC's recent membership in WIPO Re:Search is subject of visit.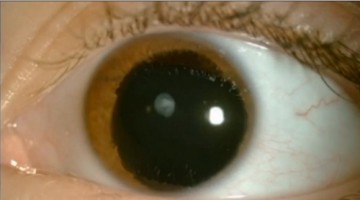 December 20, 2013
UBC MEDIA RELEASE | DEC. 20, 2013 UBC-VCH scientists use drug to repair a rare birth defect University of British Columbia and Vancouver Coastal Health scientists have developed a potential cure for a rare eye disease, showing for the first time that a drug can repair a birth defect. They formulated the drug Ataluren into […]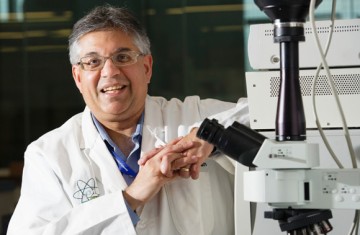 December 12, 2013
Project also received ethics approval for first studies in HIV.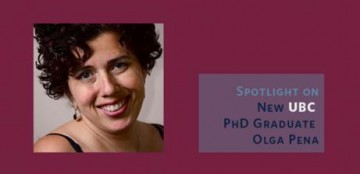 December 3, 2013
NGDI Congratulate Olga on her graduation!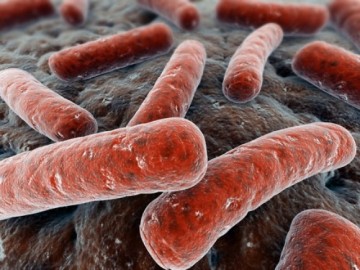 December 2, 2013
Membership designed to spark new collaborations and partnerships.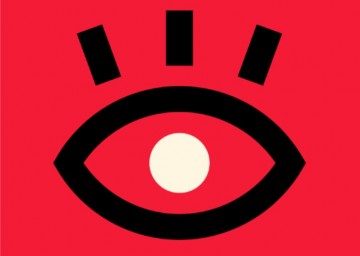 November 27, 2013
Millions still waiting for AIDS revolution.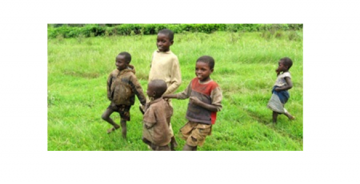 November 12, 2013
The newly forming Canadian Coalition against Neglected Tropical Diseases (CCNTD) is accepting applications for core position.