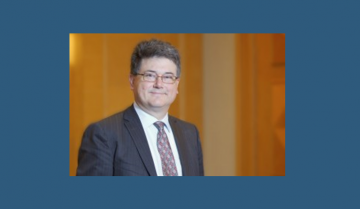 November 8, 2012
The Bill & Melinda Gates Foundation increases funding to conduct much larger trials.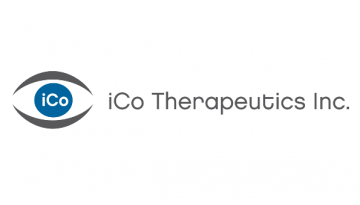 October 16, 2012
Company also announcing a new patent position for lead NGDI project.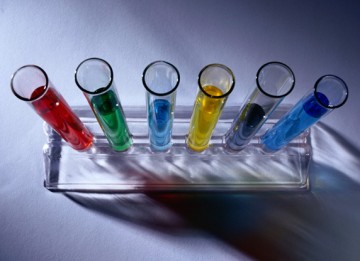 July 20, 2012
Dr. Hongshen Ma's research group is looking for a PhD in cell biology, biochemistry, physiology, or pharmacology.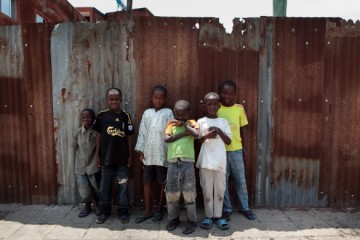 July 10, 2012
Jo-Ann Osei-Twum and Kishor Wasan, authors of new Global Health Commentary in the Journal of Pharmaceutical Sciences.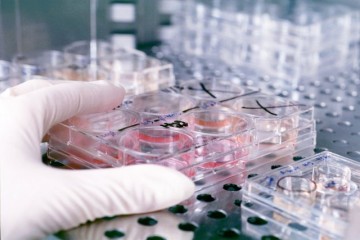 June 5, 2012
UBC drug formulation receives funding for clinical development as HIV treatment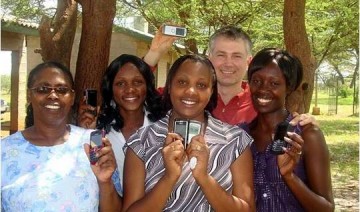 February 13, 2012
Congratulations to NGDI associate member Richard Lester who received a $100,000 grant for his project WelTel through Grand Challenges Canada.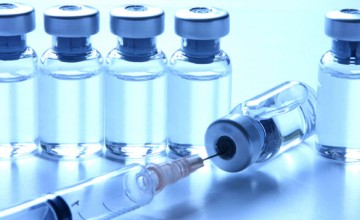 January 31, 2012
The project explores a new Anti-HIV/AIDS strategy regarding small molecule inhibitors.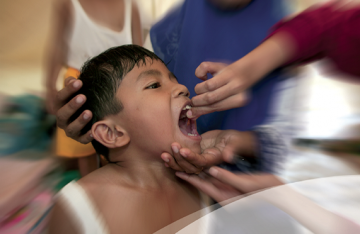 December 21, 2011
Review of Pediatric Medicines in Lower-Middle Income Countries and Adverse Clinical Outcomes.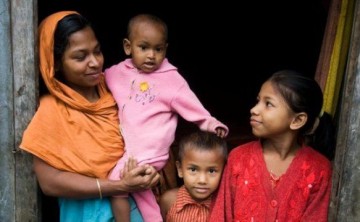 November 28, 2011
This grant for 2011-2014 was received through CIDA under the Muskoka Initiative Partnership Program.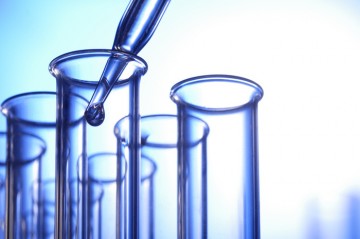 October 31, 2011
Dr. Fady Ibrahim is awarded a Mitacs-Accelerate Internship Program.