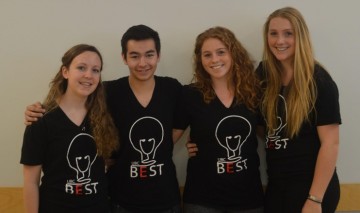 May 29, 2015
The team brought back potential projects for improving the existing medical technology and solving some clinical challenges.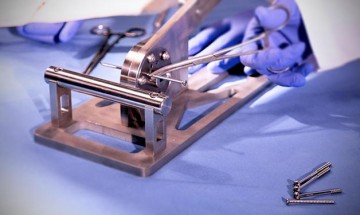 May 20, 2015
Replacing bolt cutters, device offers better patient recovery.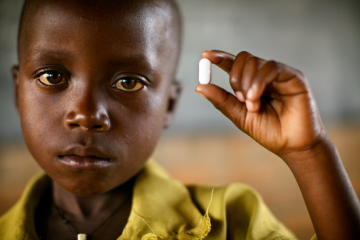 March 6, 2015
The Neglected Global Diseases Initiative has joined over ninety other global health groups, institutions and individuals in supporting the elimination of neglected tropical diseases.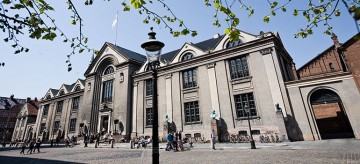 February 13, 2015
Lundbeck Foundation will create a joint five-year professorship in drug delivery and nanomedicine.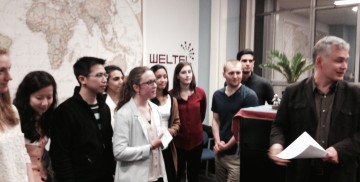 January 12, 2015
Funding will support The Biomedical Engineering Student Team (BEST).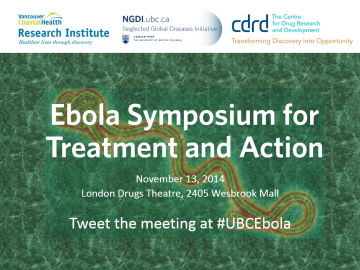 December 12, 2014
This meeting focused on Canada's current contributions to potential therapeutics in response to the 2014 West African outbreak of Ebola Virus Disease.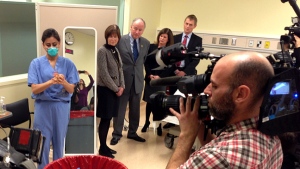 November 27, 2014
Announcement includes Call to Action for recruitment of Canadian medical personnel for 8 week deployment with Canadian Red Cross.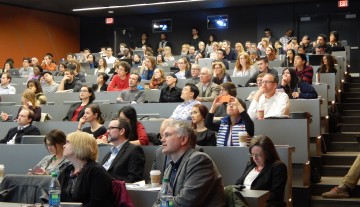 November 20, 2014
NGDI-UBC is working closely with CDRD to identify a novel approach to developing the next generation of therapeutic monoclonal antibodies for the prevention and treatment of Ebola.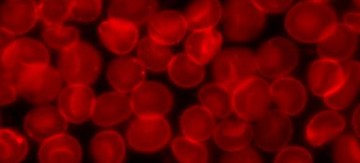 October 23, 2014
A test could help doctors diagnose sepsis and begin treatment earlier.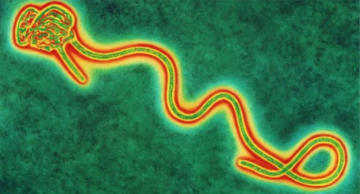 October 3, 2014
The Neglected Global Diseases Initiative at UBC has created an online resource about Ebola Viral Diseases for BC and Canada.  This page has news and information for scientists, physicians, and the public about what you need to know, who is working on treatments and vaccines, what is the latest news and where can you donate […]