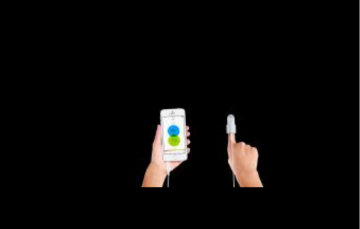 September 11, 2014
One World Sepsis Day solution from NGDI Member Mark Ansermino!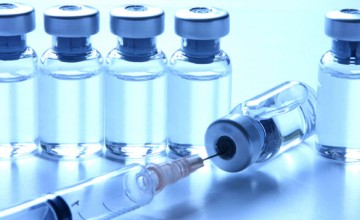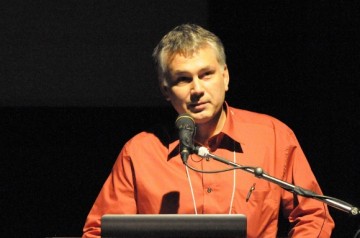 May 1, 2014
New Director Appointed for NGDI-UBC.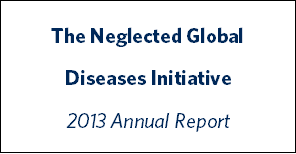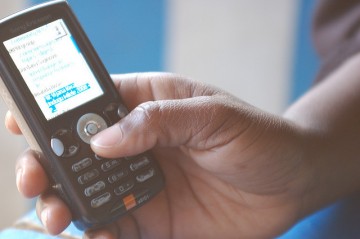 March 11, 2014
Smartphone app reads oxygen levels and could save lives of women and children in low-resource countries.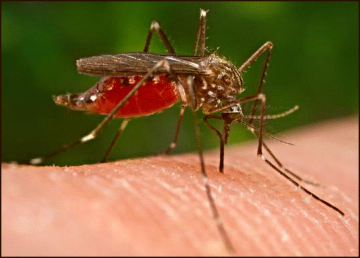 March 10, 2014
This course is the first of its kind in Western Canada.