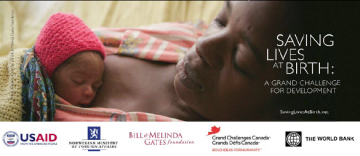 July 28, 2011
A Phone Oximeter invented by UBC Assistant Professor Mark Ansermino and his team is the winner of a $250,000 grant.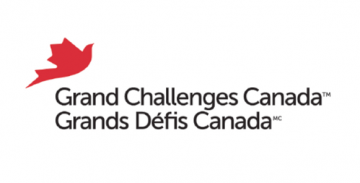 June 29, 2011
One of nineteen winners of Canadian Rising Stars in Global Health grant. Update: TB Champion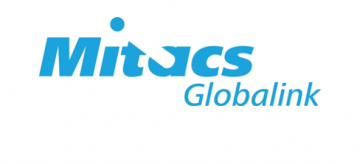 May 19, 2011
Students will work in microbiology with Dr. Robert Hancock and chemical engineering with Dr. Frank Ko.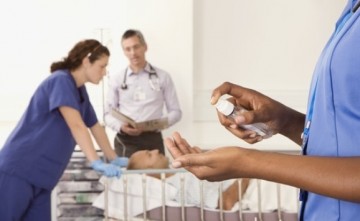 March 21, 2011
Dr. Elizabeth Bryce and Dr. Annalee Yassi, who developed a collaborative research and training team whose work has changed practice and policy in infection control in Canada and many other countries.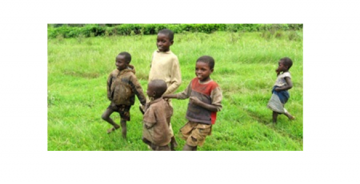 March 10, 2011
The primer connects the capable innovators that drive research and development for new drugs, vaccines, and diagnostics to the neglected tropical diseases where innovation is desperately needed.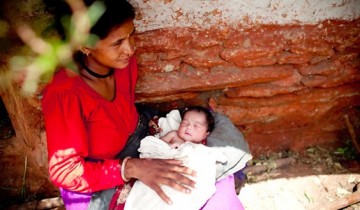 December 13, 2010
UBC researchers working at the Child & Family Research Institute will test new strategies for the monitoring, prevention, and treatment of pre-eclampsia.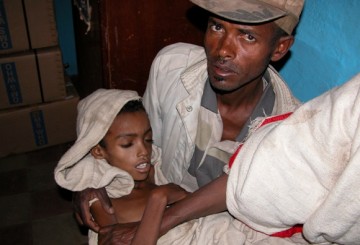 December 13, 2010
Visceral Leishmaniasis is a blood-born parasitic disease that afflicts 12 million people worldwide, mainly in developing countries and tropical regions.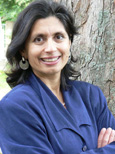 November 18, 2010
Healthy Mothers, Healthy Babies A free public forum on maternal health was held on Thursday, October 21, 2010 at the Liu Institute for Global Issues. NGDI Associate, Dr. Farah Schroff was a panelist for the session.  She was interviewed by Redeye Radio 102.7 about this issue.  To listen to this 14 minute interview click here. […]

November 18, 2010
CIDA is launching a $75 million call for projects over $500,000 to address maternal, newborn, and child health under its Partners for Development Program.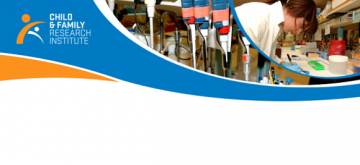 November 18, 2010
The Kollmann laboratory, based at the Child and Family Research Institute (CFRI) invites applications for a Postdoctoral Research Fellow. The application deadline is January 15, 2011.