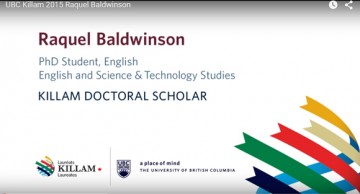 November 17, 2015
NGDI Congratulates Raquel on her Killam Scholarship and continued work and support for NGDI. See her student profile and Killam video.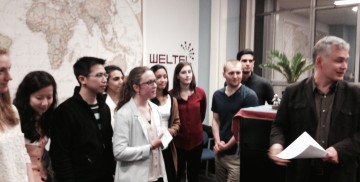 January 12, 2015
Funding will support The Biomedical Engineering Student Team (BEST).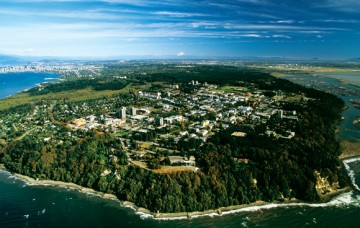 September 18, 2014
The Neglected Global Diseases Initiative (NGDI) has received core funding of $120,000 to continue its mission to deliver interventions to those in need. Support was garnered from the Offices of the Vice President Academic and Vice President Research & International and the Vancouver Coastal Health Research Institute (VCHRI).  Vice-Provost David Farrar comments, […]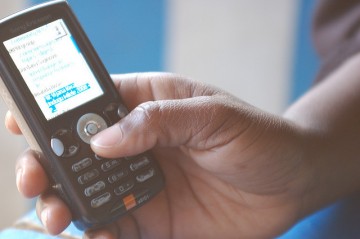 March 11, 2014
Smartphone app reads oxygen levels and could save lives of women and children in low-resource countries.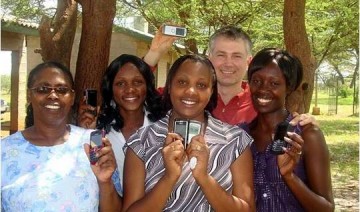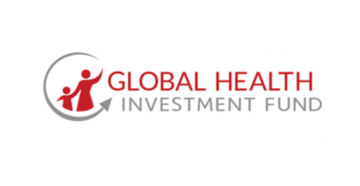 September 25, 2013
Will allow investors the opportunity to finance late-stage global health technologies that have the potential to save millions of lives.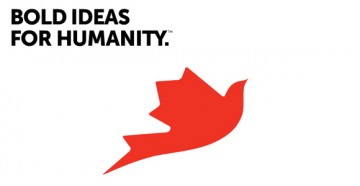 September 23, 2013
Four worthy global health projects need your vote!!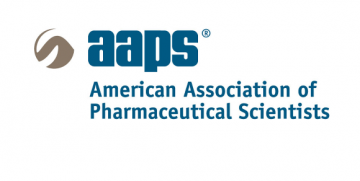 July 25, 2013
2 awards of $500 offered.