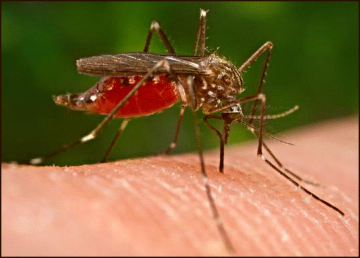 2016-01-05
Opportunity to learn an approach to preventing, diagnosing, evaluating, treating and managing people with tropical diseases: May 2-6, 2016.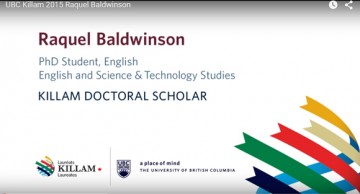 2015-11-17
NGDI Congratulates Raquel on her Killam Scholarship and continued work and support for NGDI. See her student profile and Killam video.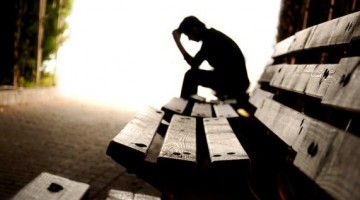 2015-09-10
UBC`s Mental Illness Network for Destigmatization recognizes World Suicide Prevention Day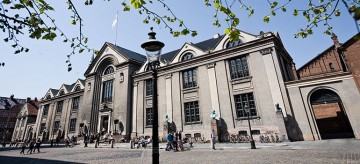 2015-02-13
Lundbeck Foundation will create a joint five-year professorship in drug delivery and nanomedicine.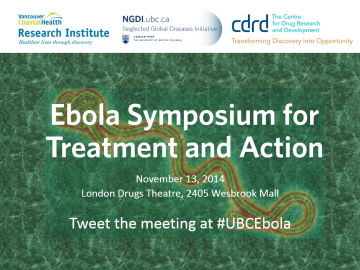 2014-12-12
This meeting focused on Canada's current contributions to potential therapeutics in response to the 2014 West African outbreak of Ebola Virus Disease.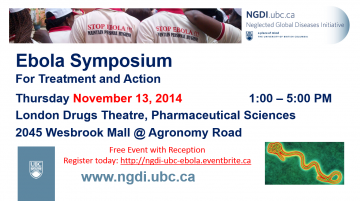 2014-10-27
New speakers added October 30, 2014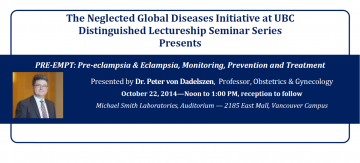 2014-09-18
join us on October 22, 2014 from Noon – 1:00 pm, reception to follow.