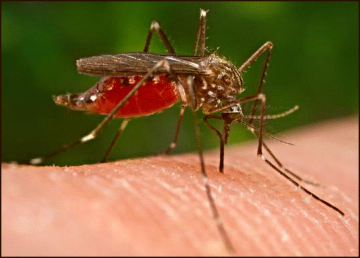 January 5, 2016
Opportunity to learn an approach to preventing, diagnosing, evaluating, treating and managing people with tropical diseases: May 2-6, 2016.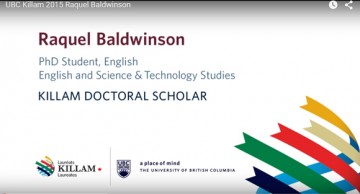 November 17, 2015
NGDI Congratulates Raquel on her Killam Scholarship and continued work and support for NGDI. See her student profile and Killam video.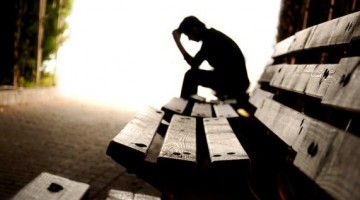 September 10, 2015
UBC`s Mental Illness Network for Destigmatization recognizes World Suicide Prevention Day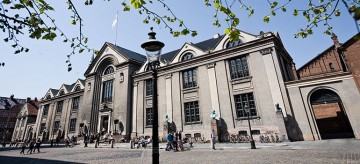 February 13, 2015
Lundbeck Foundation will create a joint five-year professorship in drug delivery and nanomedicine.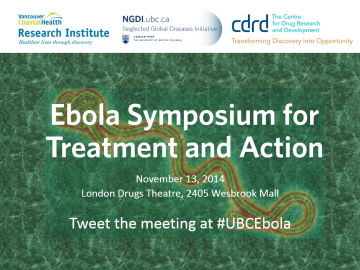 December 12, 2014
This meeting focused on Canada's current contributions to potential therapeutics in response to the 2014 West African outbreak of Ebola Virus Disease.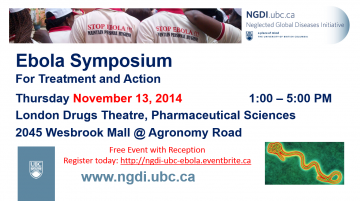 October 27, 2014
New speakers added October 30, 2014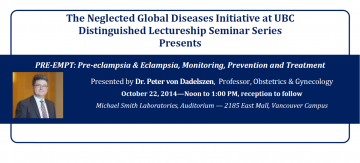 September 18, 2014
join us on October 22, 2014 from Noon – 1:00 pm, reception to follow.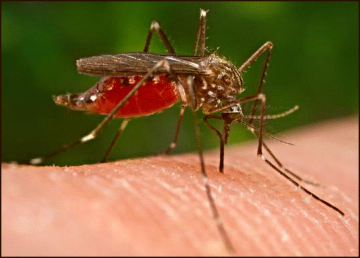 March 10, 2014
This course is the first of its kind in Western Canada.