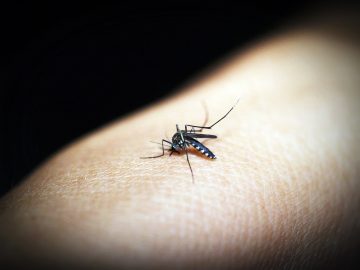 March 20, 2019
UBC Tropical and Geographic Medicine, Intensive Short Course March 20, 2019 The main purpose of this Tropical and Geographic Medicine course is to train health professionals to learn an approach to preventing, diagnosing, evaluating, treating and managing tropical diseases. This course is the first of its kind in western Canada.  Over 250 physicians, nurses, pharmacists and […]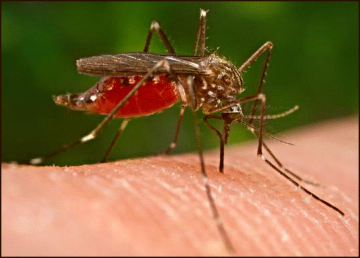 June 22, 2016
Mahidol Oxford Tropical Medicine Research Unit releases paper describing new evidence for resistance.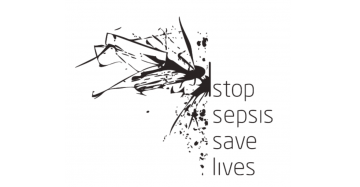 June 21, 2016
Challenges and Opportunities in the Fight Against Sepsis. A completely online congress to be held on Sept 8-9, 2016.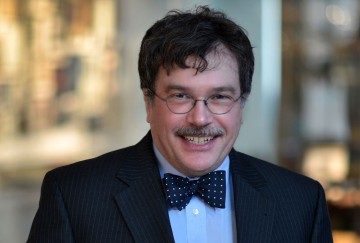 June 9, 2016
The Neglected Global Diseases Initiative was pleased to present an evening with world-renown global health expert, Dr. Peter J. Hotez. He is Dean of the National School of Tropical Medicine at Baylor College of Medicine as well as a professor in the Departments of Pediatrics and Molecular Virology and Microbiology.  He holds an Endowed Chair of […]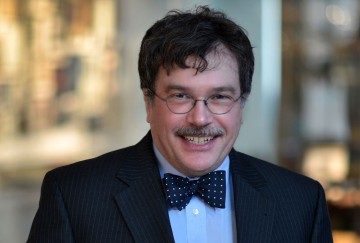 April 19, 2016
April, 28, 2016 from 7:00 – 8:30 PM at Paetzold Lecture Theatre, 1st Floor, Pattison Pavilion, VGH Campus, 899 West 12th Avenue, Vancouver, BC.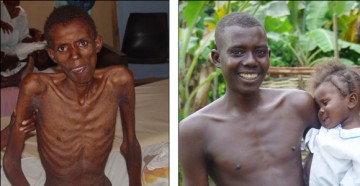 April 5, 2016
If you've ever seen a presentation by the UBC student group, Universities Allied for Essential Medicines, or any by, Dr. Kishor Wasan or any NGDI member, you'll probably recognize the picture of Joseph Jeune below. His is a story of "Lazarus rising" from the ashes through the treatment of his HIV/AIDS in Haiti. When I first […]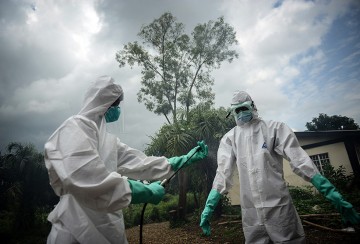 April 4, 2016
New article by NGDI members, Drs. Annalee Yassi, Jerry Spiegel and Lyndsay O'Hara explores a 10-year Canadian-South African partnership.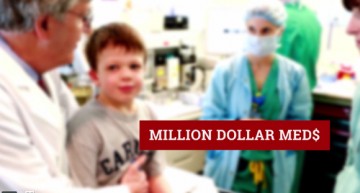 March 8, 2016
The UBC Graduate School of Journalism has partnered with the CIHR New Emerging Team for Rare Diseases to develop this intense look at rare diseases and the issue of access to medicines. They state that one in 12 Canadians suffers from a rare disease, which means that rare diseases as a group are in fact, […]
February 17, 2016
Dr. Shams El Arifeen from the International Centre for Diarrhoeal Disease Research, Bangladesh will be speaking Feb 24, 2016.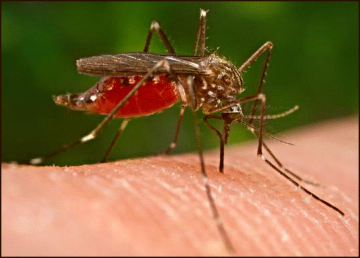 January 5, 2016
Opportunity to learn an approach to preventing, diagnosing, evaluating, treating and managing people with tropical diseases: May 2-6, 2016.