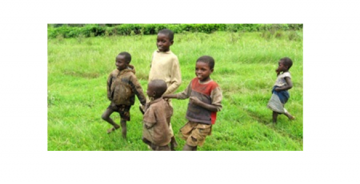 November 12, 2013
The newly forming Canadian Coalition against Neglected Tropical Diseases (CCNTD) is accepting applications for core position.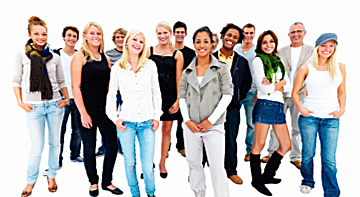 September 24, 2013
The NGDI provides opportunities for student involvement.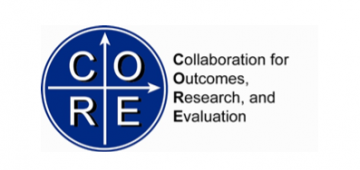 April 29, 2013
Projects will support CORE trainees and NGDI members.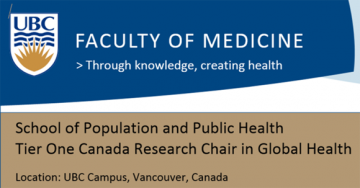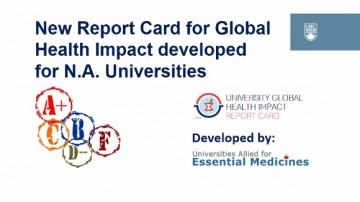 April 9, 2013
The Neglected Global Diseases Initiative is one of the factors in score.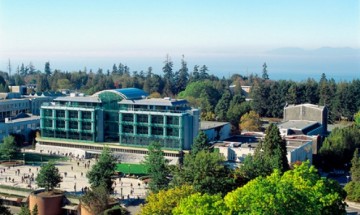 September 11, 2012
UBC press release and article from Vancouver Sun published last week.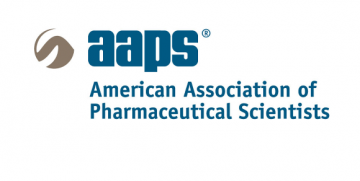 August 31, 2012
NGDI-UBC is pleased to announce three $750 travelships for students presenting papers at AAPS October Annual Meeting.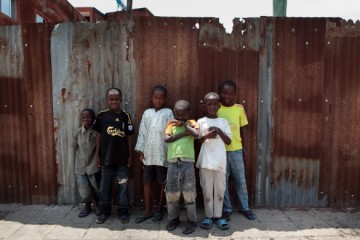 July 10, 2012
Jo-Ann Osei-Twum and Kishor Wasan, authors of new Global Health Commentary in the Journal of Pharmaceutical Sciences.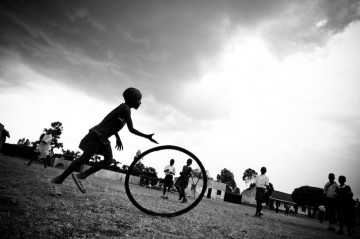 June 25, 2012
NGDI congratulates our members for this outstanding work.