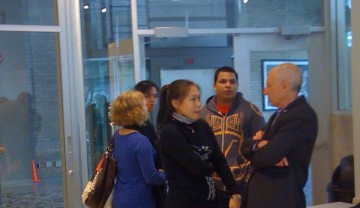 January 14, 2011
The NGDI's inaugural speaker, Dr. Michael Hayden has been awarded the prestigious 2011 Canada Gairner Wightman Award. Congratulations!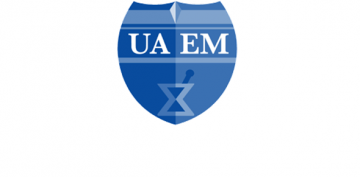 November 14, 2010
UAEM University Neglected Disease and Innovation Symposium, Washington, DC.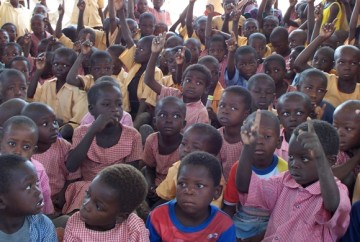 October 14, 2010
Working to Overcome the Global Impact of Neglected Tropical Diseases. Renewed engagement to scale-up integrated interventions announced.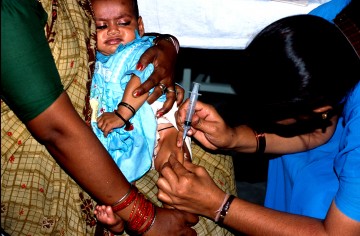 September 21, 2010
Dr. Eric Lagally has posted an invited blog on the Millennium Development Goals on End the Neglect, the official blog of the Global Network for Neglected Tropical Diseases.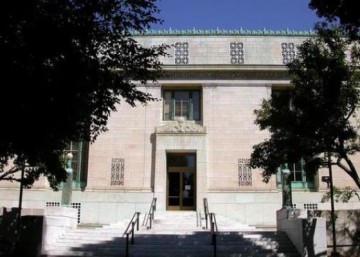 September 21, 2010
Jerry Spiegel has been invited to speak at the Institute of Medicine of the National Academies in Washington, DC on Sept 21-22, 2010.
August 30, 2010
Originally published on July 16, 2010 The NGDI-UBC gets mention in the News from here and there, section of The National Medical Journal of India titled, Canada steps up the ante in neglected diseases.
August 30, 2010
Originally published on June 4, 2010 The NGDI-UBC has been awarded an International Research Collaboration Workshop Grant in the amount of $10,000 by the Office of the Vice President Research & International. This is support of a collaboration between NGDI-UBC and Dr. Shyam Sundar of Banaras Hindu University, India. Dr. Sundar is an expert on […]
August 30, 2010
Originally published on May 7, 2010 The NGDI is pleased to announce the addition of Dr. Denis Martin and Dr. Richard Kohl to the speaker lineup in September. Also our new Keynote speaker will be Dr. Nigel Fisher. Dr. Martin is a Senior Project Manager, Drugs for Neglected Diseases Initiative, Geneva. Dr. Martin joined DNDi […]
August 30, 2010
Originally published on April 23, 2010 The NGDI would like to welcome Jocelyn Conway as the successful candidate for the position of Coordinator. Jocelyn comes to us from her previous position as Provincial Coordinator, Prevent Shaken Baby Syndrome BC, a program of BC Children's Hospital, Vancouver, Canada. Jocelyn's office has been generously provided by NGDI's […]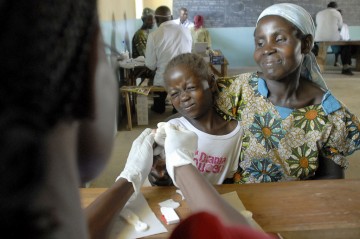 August 30, 2010
Originally published on April 23, 2010 The US Department of Defense has invited Kishor Wasan to present at the Walter Reed Army Institute of Research in Silver Springs, MD. On May 23-25, 2010, Dr. Wasan will visit the Division of Experimental Therapeutics and Division of Viral Diseases. Dr. Wasan will be […]