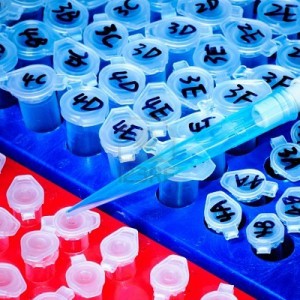 2012-02-21
Fight Against Neglected Global Diseases Moves Another Step Forward Through a Partnership Between CDRD and NGDI-UBC.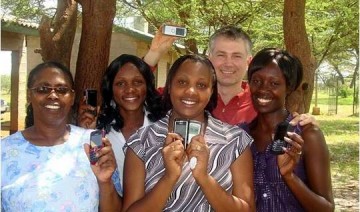 2012-02-13
Congratulations to NGDI associate member Richard Lester who received a $100,000 grant for his project WelTel through Grand Challenges Canada.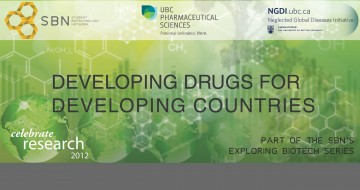 2012-02-08
NGDI and The Science Biotechnology Network presents a seminar and poster event in light of Celebrate Research Week.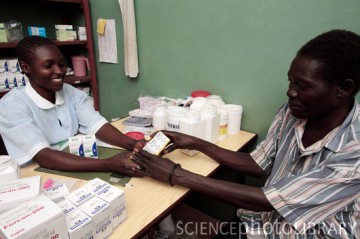 2012-01-31
Partners pledge innovative, coordinated action aimed at new World Health Organisation goals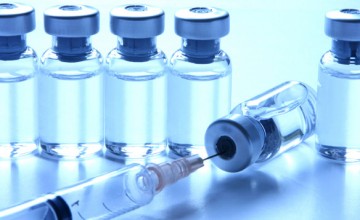 2012-01-31
The project explores a new Anti-HIV/AIDS strategy regarding small molecule inhibitors.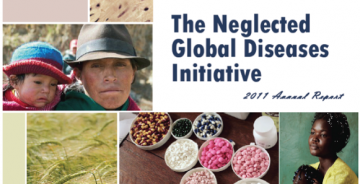 2011-12-23
The NGDI Annual Report has been released.  To view the report, please download here.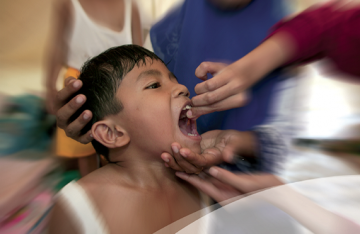 2011-12-21
Review of Pediatric Medicines in Lower-Middle Income Countries and Adverse Clinical Outcomes.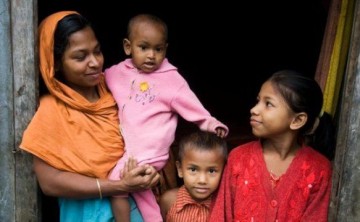 2011-11-28
This grant for 2011-2014 was received through CIDA under the Muskoka Initiative Partnership Program.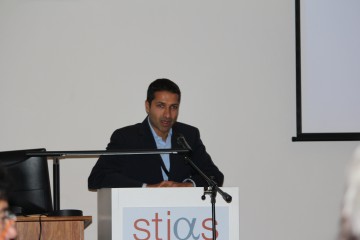 2011-11-15
Dr. Dharamsi, Faculty Lead for the LIU Global Health Network was recently involved in an international colloquium on establishing and evaluating health promoting schools.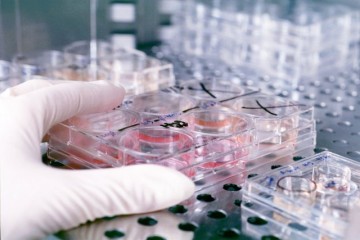 2011-11-14
Dr. Kishor Wasan's work on Oral AmpB highlighted in the American Association of Pharmaceutical Scientists news release and Voice of America.