2023-02-06
We would like to invite you to attend the symposium on Global Health Access & Equity Issues in LMICs and HICs: Compare & Contrast. Dr. Peter J. Hotez will be the guest speaker. There will be a student presentation competition and a panel discussion featuring health science researchers and professionals. The event is scheduled for […]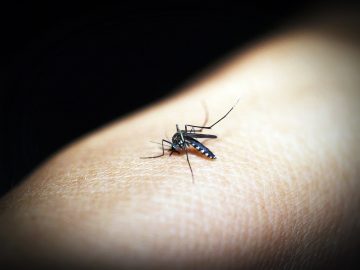 2019-03-20
UBC Tropical and Geographic Medicine, Intensive Short Course March 20, 2019 The main purpose of this Tropical and Geographic Medicine course is to train health professionals to learn an approach to preventing, diagnosing, evaluating, treating and managing tropical diseases. This course is the first of its kind in western Canada.  Over 250 physicians, nurses, pharmacists and […]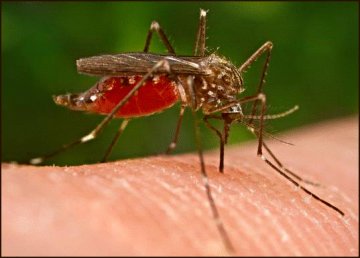 2016-06-22
Mahidol Oxford Tropical Medicine Research Unit releases paper describing new evidence for resistance.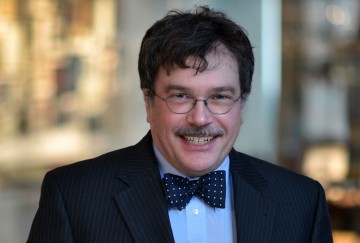 2016-06-09
The Neglected Global Diseases Initiative was pleased to present an evening with world-renown global health expert, Dr. Peter J. Hotez. He is Dean of the National School of Tropical Medicine at Baylor College of Medicine as well as a professor in the Departments of Pediatrics and Molecular Virology and Microbiology.  He holds an Endowed Chair of […]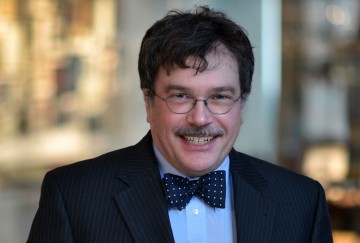 2016-04-19
April, 28, 2016 from 7:00 – 8:30 PM at Paetzold Lecture Theatre, 1st Floor, Pattison Pavilion, VGH Campus, 899 West 12th Avenue, Vancouver, BC.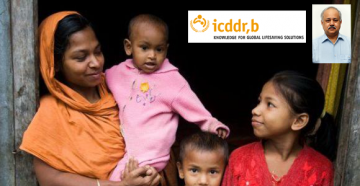 2016-02-17
Dr. Shams El Arifeen from the International Centre for Diarrhoeal Disease Research, Bangladesh will be speaking Feb 24, 2016.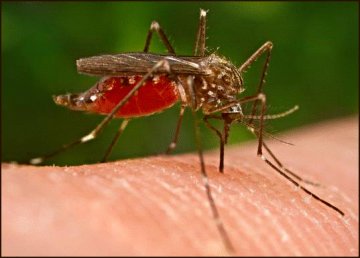 2016-01-05
Opportunity to learn an approach to preventing, diagnosing, evaluating, treating and managing people with tropical diseases: May 2-6, 2016.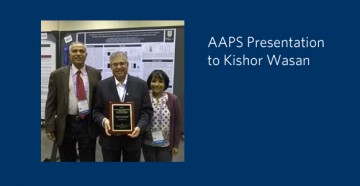 2015-11-19
NGDI's former Director, Dr. Kishor Wasan is now the Dean of the College of Pharmacy and Nutrition at the University of Saskatchewan.  Dean Wasan was presented with a Global Health Achievement award from the Members of the American Association of Pharmaceutical Scientists Global Health Focus Group for their work on supporting, educating and training young […]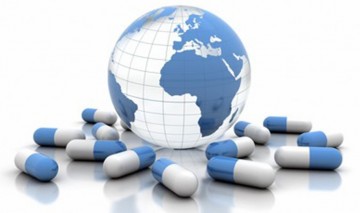 2015-11-17
We congratulate all five UBC researchers for their collaborations and contributions to WIPO Re:Search and working to develop interventions for neglected global diseases.