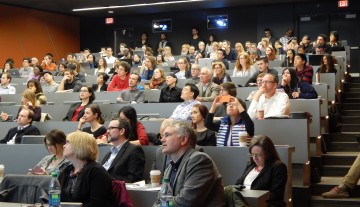 2014-11-20
NGDI-UBC is working closely with CDRD to identify a novel approach to developing the next generation of therapeutic monoclonal antibodies for the prevention and treatment of Ebola.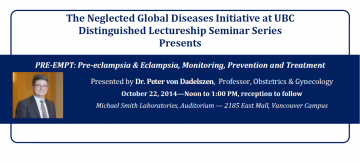 2014-09-18
join us on October 22, 2014 from Noon – 1:00 pm, reception to follow.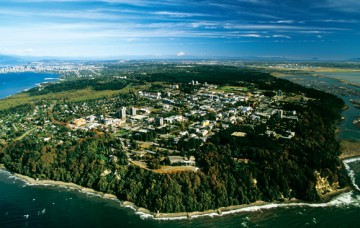 2014-09-18
The Neglected Global Diseases Initiative (NGDI) has received core funding of $120,000 to continue its mission to deliver interventions to those in need. Support was garnered from the Offices of the Vice President Academic and Vice President Research & International and the Vancouver Coastal Health Research Institute (VCHRI).  Vice-Provost David Farrar comments, […]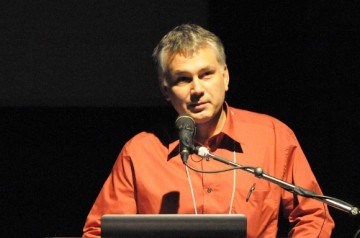 2014-05-01
New Director Appointed for NGDI-UBC.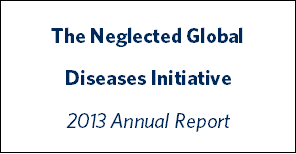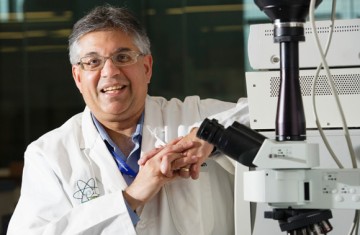 2014-02-11
Media Release: February 11, 2014 Source: http://words.usask.ca/news/2014/02/11/new-dean-of-pharmacy-and-nutrition… Highly regarded pharmaceutical sciences researcher and educator Dr. Kishor Wasan has been selected as the new dean for the University of Saskatchewan's College of Pharmacy and Nutrition. The university's Board of Governors approved the appointment for a five-year term effective August 1, 2014. Due to his new appointment […]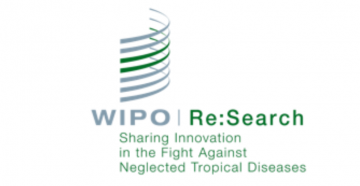 2014-02-06
UBC's recent membership in WIPO Re:Search is subject of visit.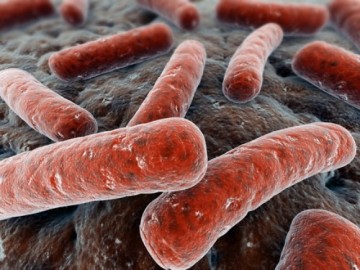 2013-12-02
Membership designed to spark new collaborations and partnerships.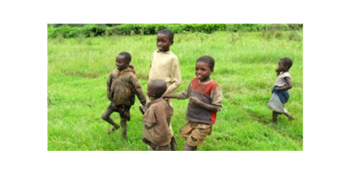 2013-11-12
The newly forming Canadian Coalition against Neglected Tropical Diseases (CCNTD) is accepting applications for core position.