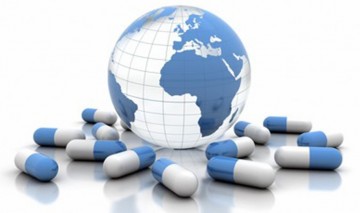 2015-11-17
We congratulate all five UBC researchers for their collaborations and contributions to WIPO Re:Search and working to develop interventions for neglected global diseases.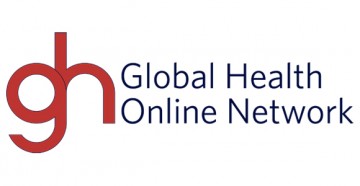 2015-10-19
Do you want a place to connect with other UBC members interested in Global Health? Do you have a question that you'd like to ask an expert? New Online Network coming soon.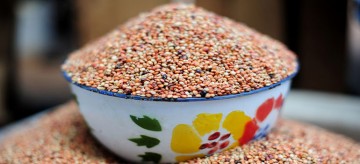 2015-08-04
UBC scientists have opened the doors to new research into malnutrition by creating an animal model that replicates the imbalance of gut bacteria associated with the difficult-to-treat disease.

2015-07-21
Ethical Implications in Ebola Research and Development: Does This Change Everything for Neglected Diseases?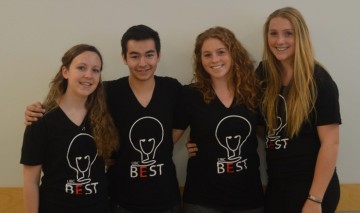 2015-05-29
The team brought back potential projects for improving the existing medical technology and solving some clinical challenges.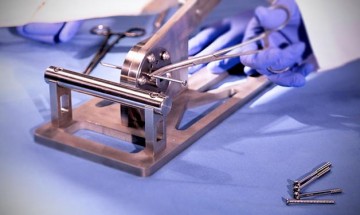 2015-05-20
Replacing bolt cutters, device offers better patient recovery.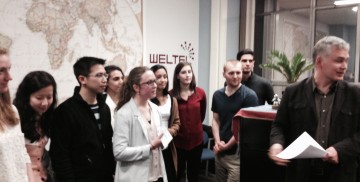 2015-01-12
Funding will support The Biomedical Engineering Student Team (BEST).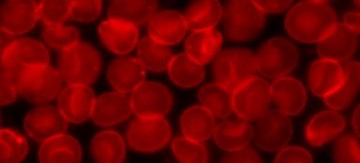 2014-10-23
A test could help doctors diagnose sepsis and begin treatment earlier.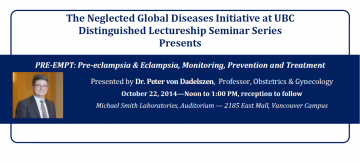 2014-09-18
join us on October 22, 2014 from Noon – 1:00 pm, reception to follow.
2014-09-11
One World Sepsis Day solution from NGDI Member Mark Ansermino!