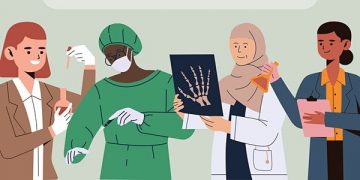 2021-11-08
Save the Date for our Next NGDI-UBC Symposium on March 25th 2022 featuring speakers (tentatively) from The Gates Foundation, Imperial College London UK & UBC.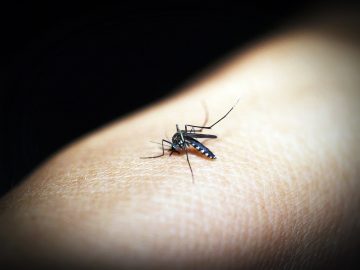 2019-03-20
UBC Tropical and Geographic Medicine, Intensive Short Course March 20, 2019 The main purpose of this Tropical and Geographic Medicine course is to train health professionals to learn an approach to preventing, diagnosing, evaluating, treating and managing tropical diseases. This course is the first of its kind in western Canada.  Over 250 physicians, nurses, pharmacists and […]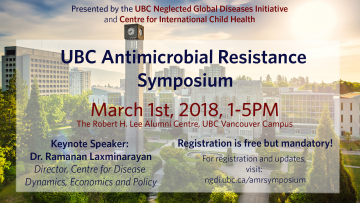 2018-01-01
March 1st, 2018 This event has passed. Location: The Robert H. Lee Alumni Centre, UBC Vancouver Campus 1-5PM Antimicrobial resistance develops when antibiotics are overused, or misused, and encourage mutations in pathogens that will allow them to become resistant to current medicines. Bacteria are becoming resistant to antibiotics at an alarming rate. Excessive or misinformed prescribing […]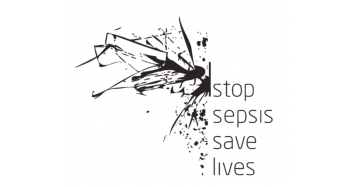 2016-06-21
Challenges and Opportunities in the Fight Against Sepsis. A completely online congress to be held on Sept 8-9, 2016.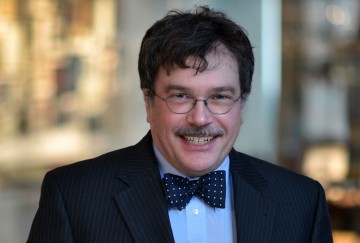 2016-06-09
The Neglected Global Diseases Initiative was pleased to present an evening with world-renown global health expert, Dr. Peter J. Hotez. He is Dean of the National School of Tropical Medicine at Baylor College of Medicine as well as a professor in the Departments of Pediatrics and Molecular Virology and Microbiology.  He holds an Endowed Chair of […]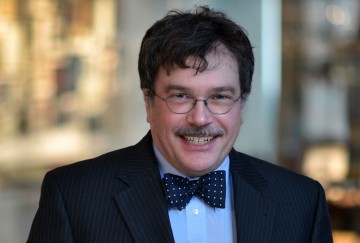 2016-04-19
April, 28, 2016 from 7:00 – 8:30 PM at Paetzold Lecture Theatre, 1st Floor, Pattison Pavilion, VGH Campus, 899 West 12th Avenue, Vancouver, BC.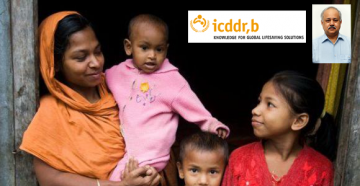 2016-02-17
Dr. Shams El Arifeen from the International Centre for Diarrhoeal Disease Research, Bangladesh will be speaking Feb 24, 2016.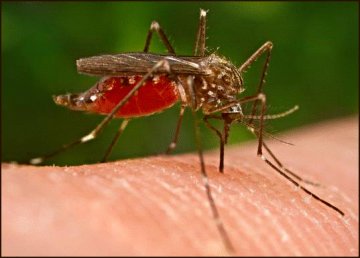 2016-01-05
Opportunity to learn an approach to preventing, diagnosing, evaluating, treating and managing people with tropical diseases: May 2-6, 2016.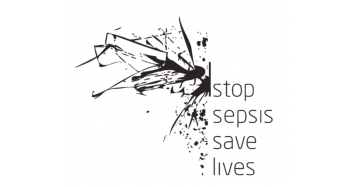 2015-09-01
Please join us on Sept 11 for an early event in recognition of World Sepsis Day on Sunday Sept 13, 2015. The UBC community has recently made breakthroughs in the treatment and diagnosis of Sepsis and in our understanding of the disease.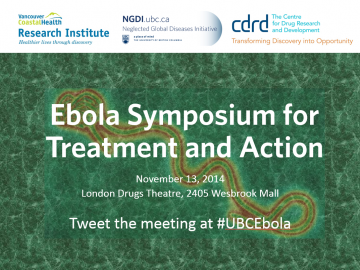 2014-12-12
This meeting focused on Canada's current contributions to potential therapeutics in response to the 2014 West African outbreak of Ebola Virus Disease.