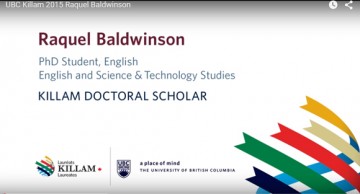 2015-11-17
NGDI Congratulates Raquel on her Killam Scholarship and continued work and support for NGDI. See her student profile and Killam video.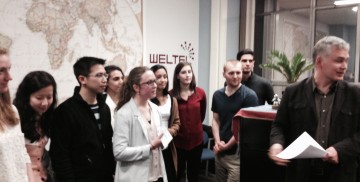 2015-01-12
Funding will support The Biomedical Engineering Student Team (BEST).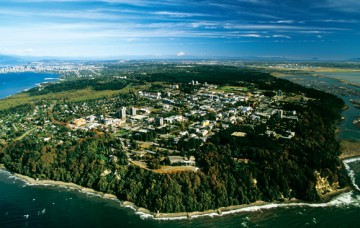 2014-09-18
The Neglected Global Diseases Initiative (NGDI) has received core funding of $120,000 to continue its mission to deliver interventions to those in need. Support was garnered from the Offices of the Vice President Academic and Vice President Research & International and the Vancouver Coastal Health Research Institute (VCHRI).  Vice-Provost David Farrar comments, […]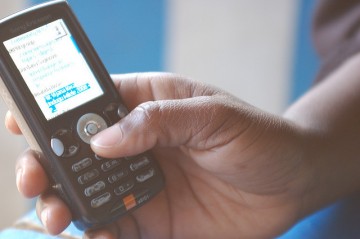 2014-03-11
Smartphone app reads oxygen levels and could save lives of women and children in low-resource countries.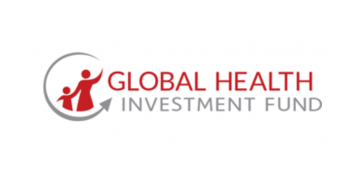 2013-09-25
Will allow investors the opportunity to finance late-stage global health technologies that have the potential to save millions of lives.
2013-09-23
Four worthy global health projects need your vote!!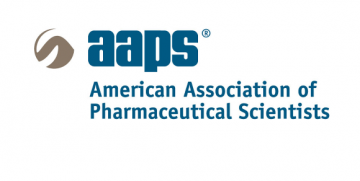 2013-07-25
2 awards of $500 offered.