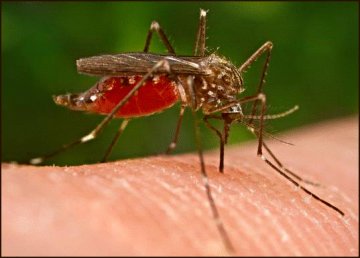 2014-03-10
This course is the first of its kind in Western Canada.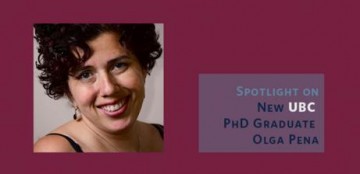 2013-12-03
NGDI Congratulate Olga on her graduation!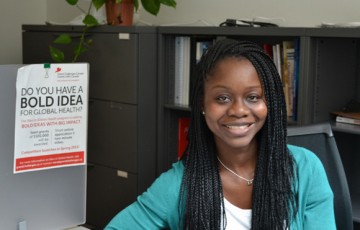 2013-10-24
Innovating to Eliminate Health Inequities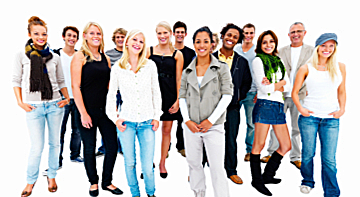 2013-09-24
The NGDI provides opportunities for student involvement.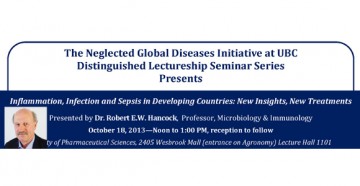 2013-09-15
Inflammation, Infection and Sepsis in Developing Countries: New Insights, New Treatments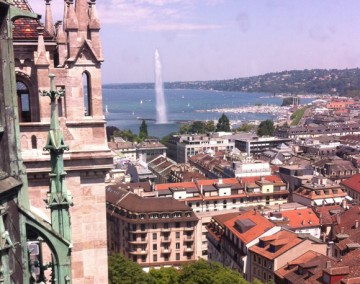 2013-09-05
Lily Mignault reports about her time with the Roll Back Malaria Partnership in Geneva, Switzerland.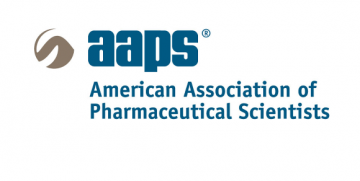 2013-07-25
2 awards of $500 offered.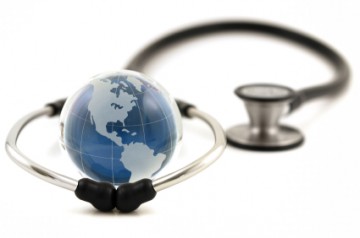 2013-05-15
Experts meet to create new Canadian global health training program.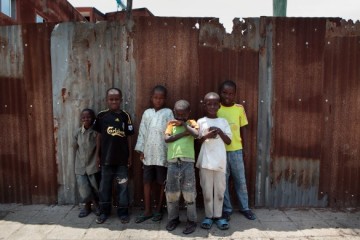 2013-01-03
Two-day workshop to take place in April, 2013.