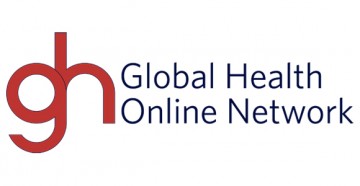 2015-10-19
Do you want a place to connect with other UBC members interested in Global Health? Do you have a question that you'd like to ask an expert? New Online Network coming soon.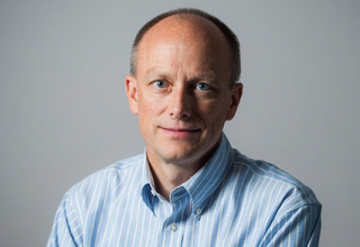 2015-10-05
New research by scientists at UBC and BC Children's Hospital finds that infants can be protected from getting asthma if they acquire four types of gut bacteria by three months of age.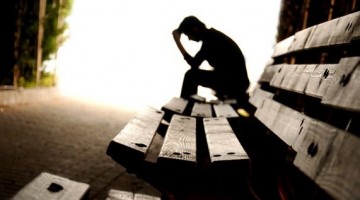 2015-09-10
UBC`s Mental Illness Network for Destigmatization recognizes World Suicide Prevention Day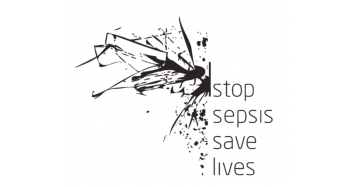 2015-09-01
Please join us on Sept 11 for an early event in recognition of World Sepsis Day on Sunday Sept 13, 2015. The UBC community has recently made breakthroughs in the treatment and diagnosis of Sepsis and in our understanding of the disease.

2015-07-21
Ethical Implications in Ebola Research and Development: Does This Change Everything for Neglected Diseases? 
2015-06-03
Truth and Reconciliation Commission on residential schools reaches ceremonial end.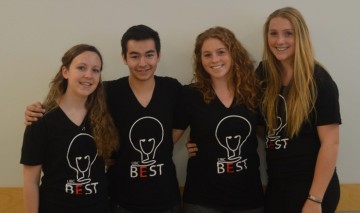 2015-05-29
The team brought back potential projects for improving the existing medical technology and solving some clinical challenges.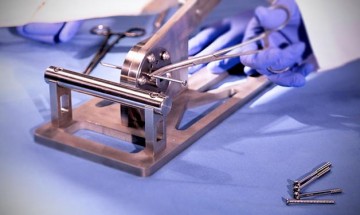 2015-05-20
Replacing bolt cutters, device offers better patient recovery.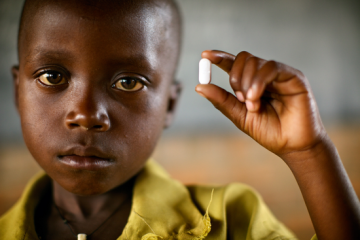 2015-03-06
The Neglected Global Diseases Initiative has joined over ninety other global health groups, institutions and individuals in supporting the elimination of neglected tropical diseases.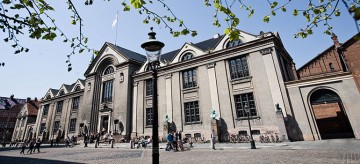 2015-02-13
Lundbeck Foundation will create a joint five-year professorship in drug delivery and nanomedicine.