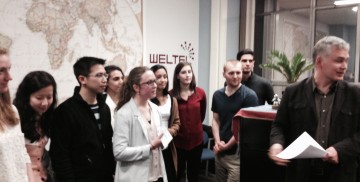 2015-01-12
Funding will support The Biomedical Engineering Student Team (BEST).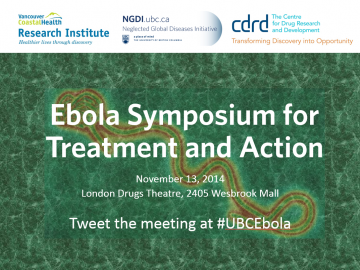 2014-12-12
This meeting focused on Canada's current contributions to potential therapeutics in response to the 2014 West African outbreak of Ebola Virus Disease.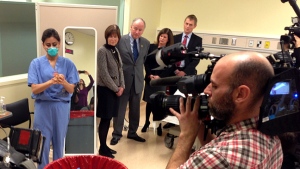 2014-11-27
Announcement includes Call to Action for recruitment of Canadian medical personnel for 8 week deployment with Canadian Red Cross.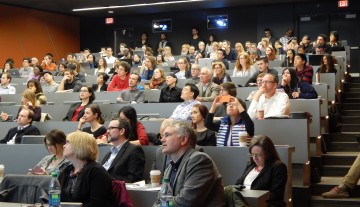 2014-11-20
NGDI-UBC is working closely with CDRD to identify a novel approach to developing the next generation of therapeutic monoclonal antibodies for the prevention and treatment of Ebola.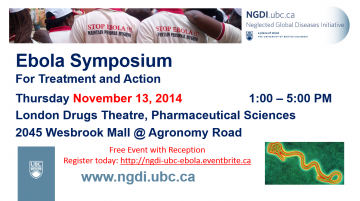 2014-10-27
New speakers added October 30, 2014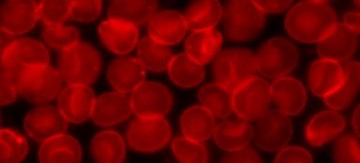 2014-10-23
A test could help doctors diagnose sepsis and begin treatment earlier.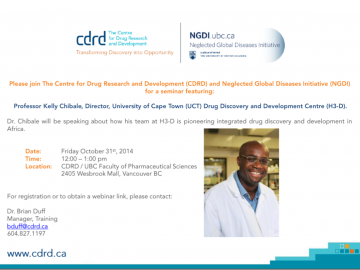 2014-10-15
Please join us for a CDRD NGDI Co-Sponsored Seminar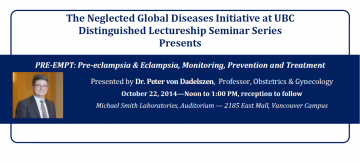 2014-09-18
join us on October 22, 2014 from Noon – 1:00 pm, reception to follow.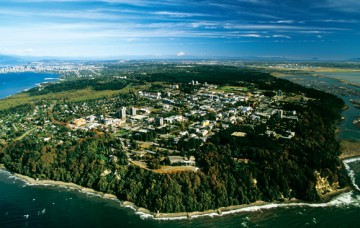 2014-09-18
The Neglected Global Diseases Initiative (NGDI) has received core funding of $120,000 to continue its mission to deliver interventions to those in need. Support was garnered from the Offices of the Vice President Academic and Vice President Research & International and the Vancouver Coastal Health Research Institute (VCHRI).  Vice-Provost David Farrar comments, […]
2014-09-11
One World Sepsis Day solution from NGDI Member Mark Ansermino!