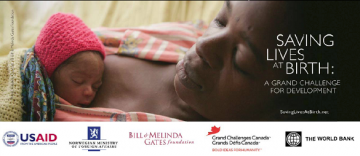 2011-07-28
A Phone Oximeter invented by UBC Assistant Professor Mark Ansermino and his team is the winner of a $250,000 grant.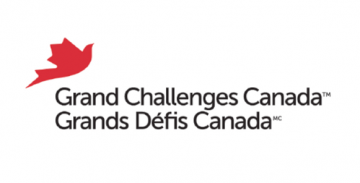 2011-06-29
One of nineteen winners of Canadian Rising Stars in Global Health grant. Update: TB Champion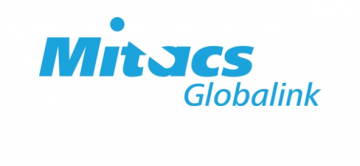 2011-05-19
Students will work in microbiology with Dr. Robert Hancock and chemical engineering with Dr. Frank Ko.
2011-03-21
Dr. Elizabeth Bryce and Dr. Annalee Yassi, who developed a collaborative research and training team whose work has changed practice and policy in infection control in Canada and many other countries.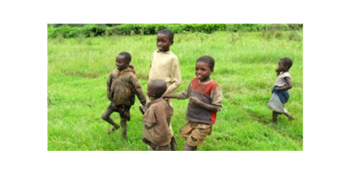 2011-03-10
The primer connects the capable innovators that drive research and development for new drugs, vaccines, and diagnostics to the neglected tropical diseases where innovation is desperately needed.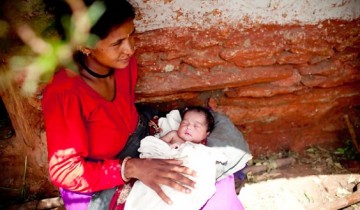 2010-12-13
UBC researchers working at the Child & Family Research Institute will test new strategies for the monitoring, prevention, and treatment of pre-eclampsia.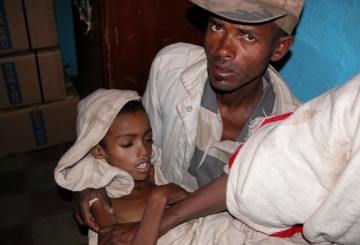 2010-12-13
Visceral Leishmaniasis is a blood-born parasitic disease that afflicts 12 million people worldwide, mainly in developing countries and tropical regions.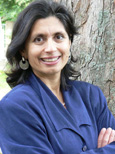 2010-11-18
Healthy Mothers, Healthy Babies A free public forum on maternal health was held on Thursday, October 21, 2010 at the Liu Institute for Global Issues. NGDI Associate, Dr. Farah Schroff was a panelist for the session.  She was interviewed by Redeye Radio 102.7 about this issue.  To listen to this 14 minute interview click here. […]

2010-11-18
CIDA is launching a $75 million call for projects over $500,000 to address maternal, newborn, and child health under its Partners for Development Program.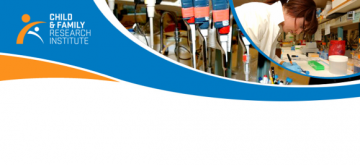 2010-11-18
The Kollmann laboratory, based at the Child and Family Research Institute (CFRI) invites applications for a Postdoctoral Research Fellow. The application deadline is January 15, 2011.