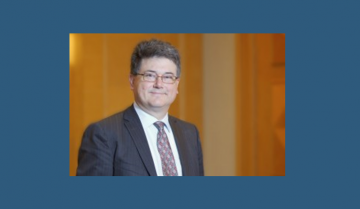 2012-11-08
The Bill & Melinda Gates Foundation increases funding to conduct much larger trials.
2012-10-16
Company also announcing a new patent position for lead NGDI project.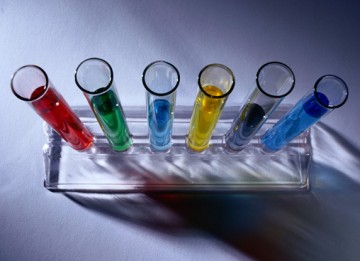 2012-07-20
Dr. Hongshen Ma's research group is looking for a PhD in cell biology, biochemistry, physiology, or pharmacology.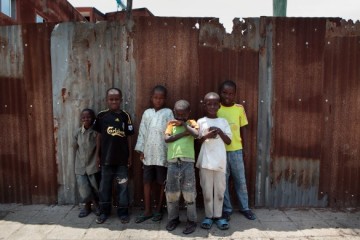 2012-07-10
Jo-Ann Osei-Twum and Kishor Wasan, authors of new Global Health Commentary in the Journal of Pharmaceutical Sciences.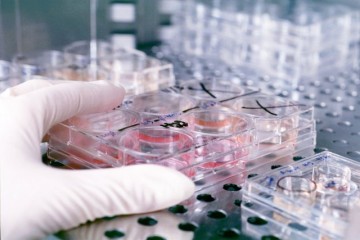 2012-06-05
UBC drug formulation receives funding for clinical development as HIV treatment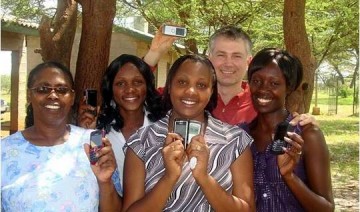 2012-02-13
Congratulations to NGDI associate member Richard Lester who received a $100,000 grant for his project WelTel through Grand Challenges Canada.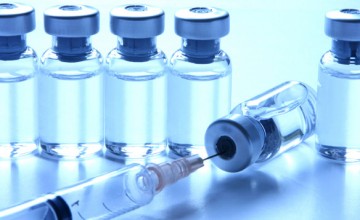 2012-01-31
The project explores a new Anti-HIV/AIDS strategy regarding small molecule inhibitors.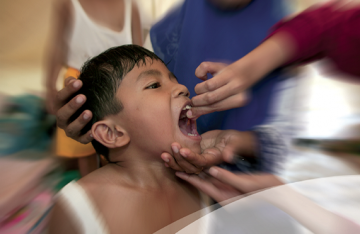 2011-12-21
Review of Pediatric Medicines in Lower-Middle Income Countries and Adverse Clinical Outcomes.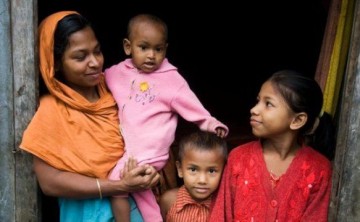 2011-11-28
This grant for 2011-2014 was received through CIDA under the Muskoka Initiative Partnership Program.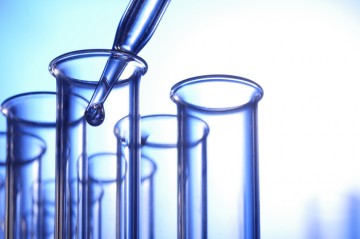 2011-10-31
Dr. Fady Ibrahim is awarded a Mitacs-Accelerate Internship Program.