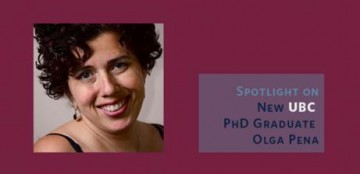 December 3, 2013
NGDI Congratulate Olga on her graduation!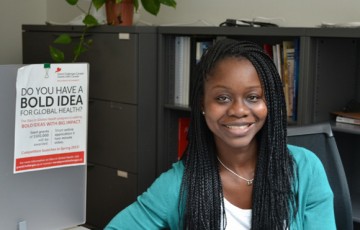 October 24, 2013
Innovating to Eliminate Health Inequities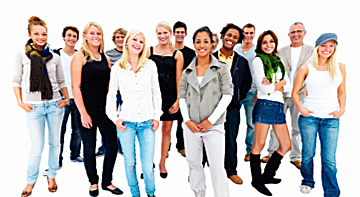 September 24, 2013
The NGDI provides opportunities for student involvement.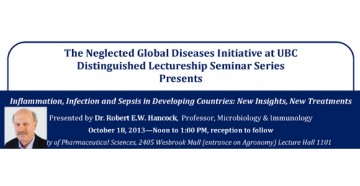 September 15, 2013
Inflammation, Infection and Sepsis in Developing Countries: New Insights, New Treatments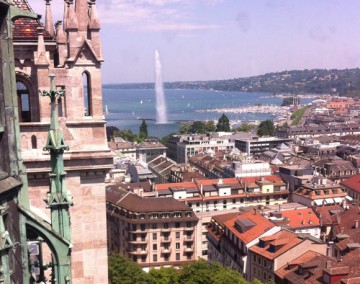 September 5, 2013
Lily Mignault reports about her time with the Roll Back Malaria Partnership in Geneva, Switzerland.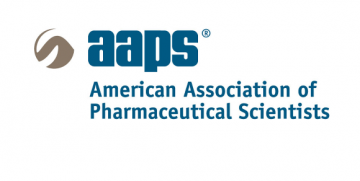 July 25, 2013
2 awards of $500 offered.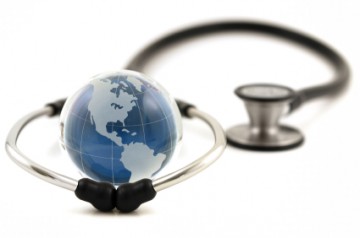 May 15, 2013
Experts meet to create new Canadian global health training program.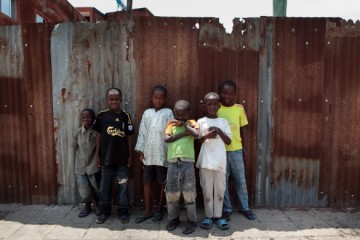 January 3, 2013
Two-day workshop to take place in April, 2013.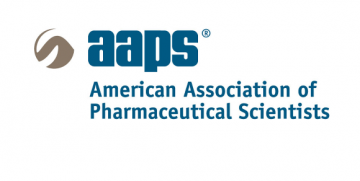 August 31, 2012
NGDI-UBC is pleased to announce three $750 travelships for students presenting papers at AAPS October Annual Meeting.