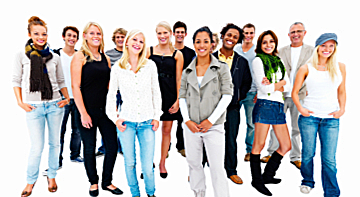 2013-09-24
The NGDI provides opportunities for student involvement.
2013-04-29
Projects will support CORE trainees and NGDI members.
2013-04-09
The Neglected Global Diseases Initiative is one of the factors in score.
2012-09-11
UBC press release and article from Vancouver Sun published last week.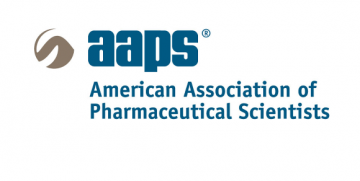 2012-08-31
NGDI-UBC is pleased to announce three $750 travelships for students presenting papers at AAPS October Annual Meeting.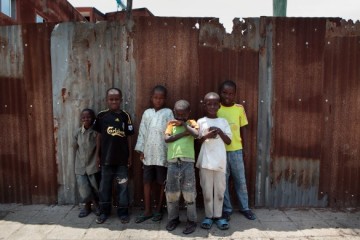 2012-07-10
Jo-Ann Osei-Twum and Kishor Wasan, authors of new Global Health Commentary in the Journal of Pharmaceutical Sciences.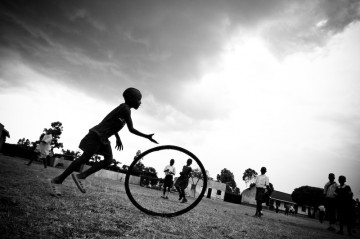 2012-06-25
NGDI congratulates our members for this outstanding work.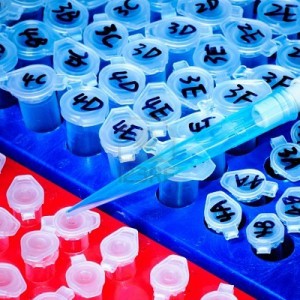 2012-02-21
Fight Against Neglected Global Diseases Moves Another Step Forward Through a Partnership Between CDRD and NGDI-UBC.