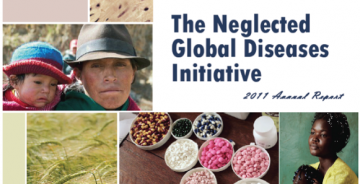 2011-12-23
The NGDI Annual Report has been released.  To view the report, please download here.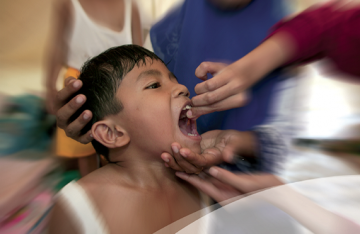 2011-12-21
Review of Pediatric Medicines in Lower-Middle Income Countries and Adverse Clinical Outcomes.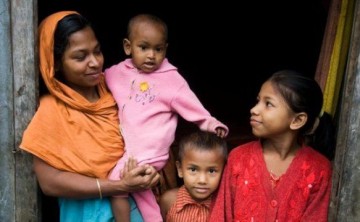 2011-11-28
This grant for 2011-2014 was received through CIDA under the Muskoka Initiative Partnership Program.
2011-09-30
The Neglected Global Diseases Initiative is a priority project for funding with the Faculty of Pharmaceutical Sciences under their international engagement section.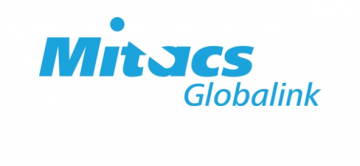 2011-09-01
The Mitacs Globalink Program is designed to fund research internships for some of the top students in the world.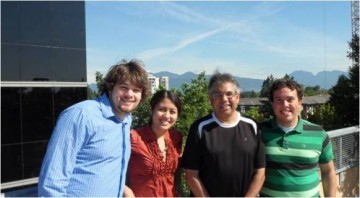 2011-08-23
Students toured UBC from Aug 16-19th, 2011.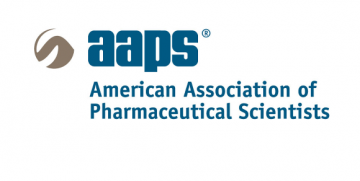 2011-08-18
2011 AAPS Pharmaceuticals in Global Health Student Travelships Announcements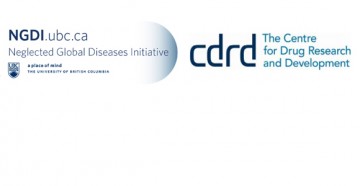 2011-03-10
The Centre for Drug Research and Development (CDRD) and the Neglected Global Diseases Initiative (NGDI-UBC) announced that they will collaborate on developing interventions for neglected global diseases and ensuring their delivery to those in need.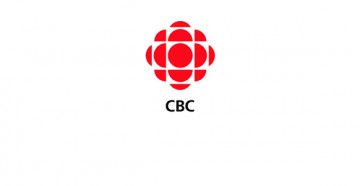 2011-02-22
Dr. Kishor Wasan speaks to CBC's Kirk Williams about the challenges in meeting the needs of impoverished countries and funding research for neglected global diseases.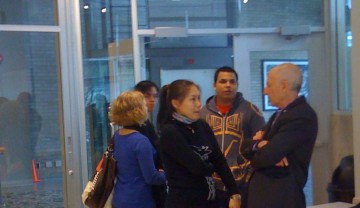 2011-01-14
The NGDI's inaugural speaker, Dr. Michael Hayden has been awarded the prestigious 2011 Canada Gairner Wightman Award. Congratulations!