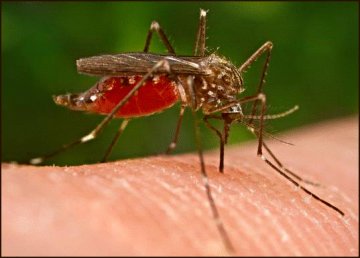 2016-01-05
Opportunity to learn an approach to preventing, diagnosing, evaluating, treating and managing people with tropical diseases: May 2-6, 2016.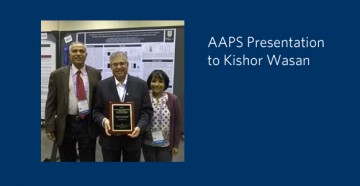 2015-11-19
NGDI's former Director, Dr. Kishor Wasan is now the Dean of the College of Pharmacy and Nutrition at the University of Saskatchewan.  Dean Wasan was presented with a Global Health Achievement award from the Members of the American Association of Pharmaceutical Scientists Global Health Focus Group for their work on supporting, educating and training young […]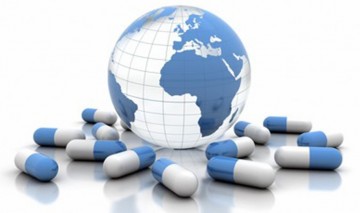 2015-11-17
We congratulate all five UBC researchers for their collaborations and contributions to WIPO Re:Search and working to develop interventions for neglected global diseases.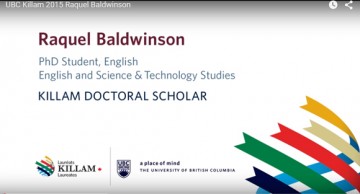 2015-11-17
NGDI Congratulates Raquel on her Killam Scholarship and continued work and support for NGDI. See her student profile and Killam video.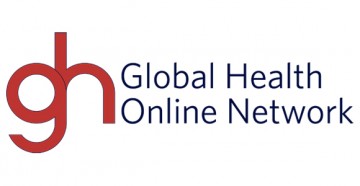 2015-10-19
Do you want a place to connect with other UBC members interested in Global Health? Do you have a question that you'd like to ask an expert? New Online Network coming soon.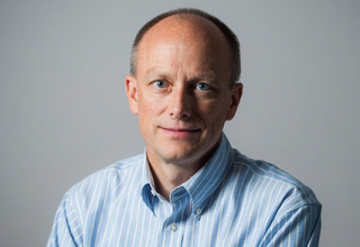 2015-10-05
New research by scientists at UBC and BC Children's Hospital finds that infants can be protected from getting asthma if they acquire four types of gut bacteria by three months of age.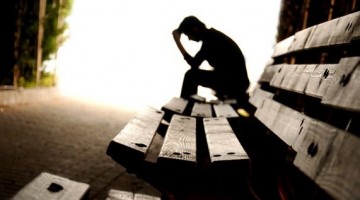 2015-09-10
UBC`s Mental Illness Network for Destigmatization recognizes World Suicide Prevention Day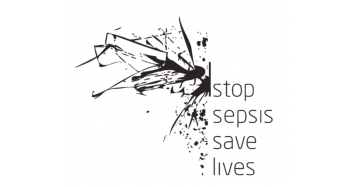 2015-09-01
Please join us on Sept 11 for an early event in recognition of World Sepsis Day on Sunday Sept 13, 2015. The UBC community has recently made breakthroughs in the treatment and diagnosis of Sepsis and in our understanding of the disease.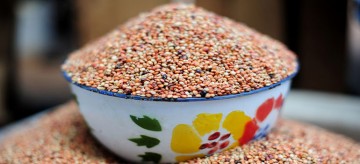 2015-08-04
UBC scientists have opened the doors to new research into malnutrition by creating an animal model that replicates the imbalance of gut bacteria associated with the difficult-to-treat disease.

2015-07-21
Ethical Implications in Ebola Research and Development: Does This Change Everything for Neglected Diseases?