2015-06-03
Truth and Reconciliation Commission on residential schools reaches ceremonial end.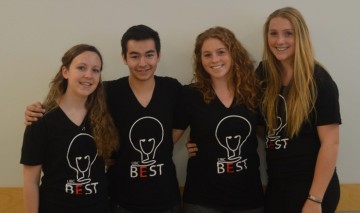 2015-05-29
The team brought back potential projects for improving the existing medical technology and solving some clinical challenges.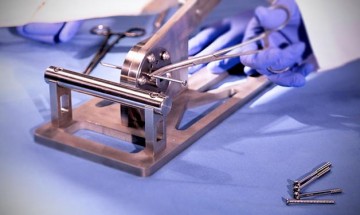 2015-05-20
Replacing bolt cutters, device offers better patient recovery.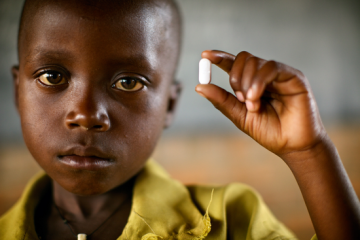 2015-03-06
The Neglected Global Diseases Initiative has joined over ninety other global health groups, institutions and individuals in supporting the elimination of neglected tropical diseases.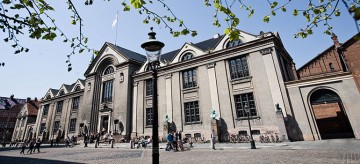 2015-02-13
Lundbeck Foundation will create a joint five-year professorship in drug delivery and nanomedicine.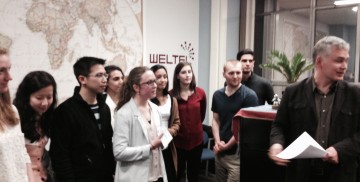 2015-01-12
Funding will support The Biomedical Engineering Student Team (BEST).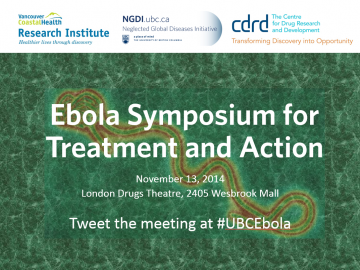 2014-12-12
This meeting focused on Canada's current contributions to potential therapeutics in response to the 2014 West African outbreak of Ebola Virus Disease.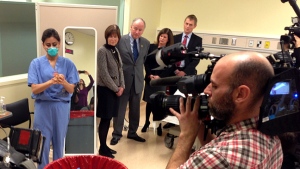 2014-11-27
Announcement includes Call to Action for recruitment of Canadian medical personnel for 8 week deployment with Canadian Red Cross.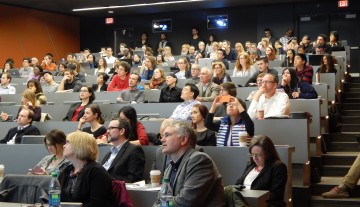 2014-11-20
NGDI-UBC is working closely with CDRD to identify a novel approach to developing the next generation of therapeutic monoclonal antibodies for the prevention and treatment of Ebola.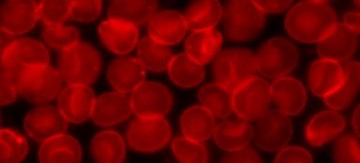 2014-10-23
A test could help doctors diagnose sepsis and begin treatment earlier.