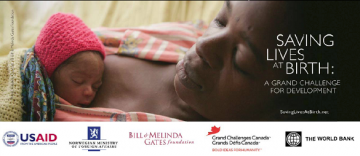 2011-07-28
A Phone Oximeter invented by UBC Assistant Professor Mark Ansermino and his team is the winner of a $250,000 grant.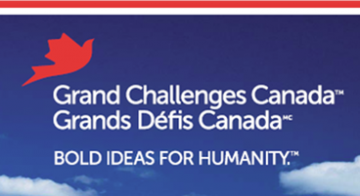 2011-07-06
This Grand Challenges Canada program aims to tap into the creativity, knowledge and skills of young Canadian Scientists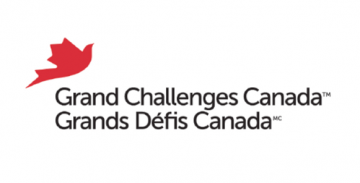 2011-06-29
One of nineteen winners of Canadian Rising Stars in Global Health grant. Update: TB Champion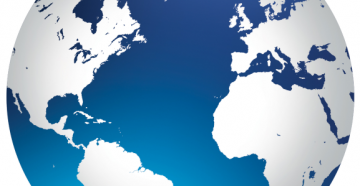 2011-06-02
The Neglected Global Diseases Initiative at UBC: Research Collaboration for the Developing World.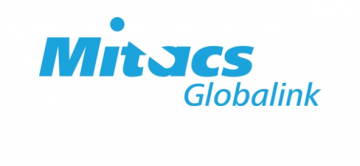 2011-05-19
Students will work in microbiology with Dr. Robert Hancock and chemical engineering with Dr. Frank Ko.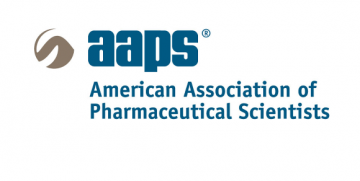 2011-05-18
The NGDI-UBC is pleased to offer four travelships for eligible students presenting papers at the 2011 AAPS Annual Meeting and Exposition to be held on October 23-27th in Washington DC.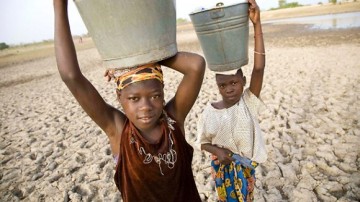 2011-03-21
$100,000 Grants Available for Unconventional Ideas to Address Global Health Issues.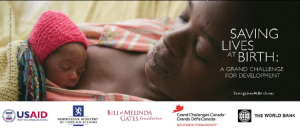 2011-03-09
Saving Lives at Birth seeks to improve maternal and newborn health in the developing world. Deadline extended to May 6, 2011.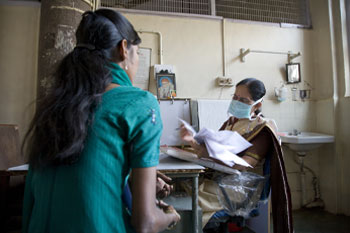 2011-02-10
The Bill & Melinda Gates Foundation is accepting letters of inquiry for the new grant program Biomarkers for the Diagnosis of Tuberculosis.
2011-02-08
MITACS ACCELERATE (www.mitacsaccelerate.ca) sees graduate students or Post-Doctoral Fellows undertaking research on-site within Canada with companies to develop new tools and techniques to address high-level industry issues. The intern gains valuable industrial experience and an opportunity to apply their research to address novel issues, whilst the partner gains access to highly trained individuals (the intern and their […]