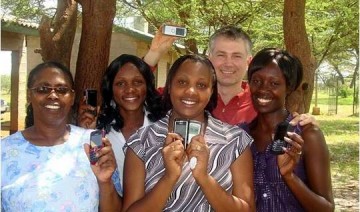 2012-02-13
Congratulations to NGDI associate member Richard Lester who received a $100,000 grant for his project WelTel through Grand Challenges Canada.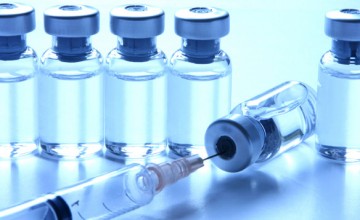 2012-01-31
The project explores a new Anti-HIV/AIDS strategy regarding small molecule inhibitors.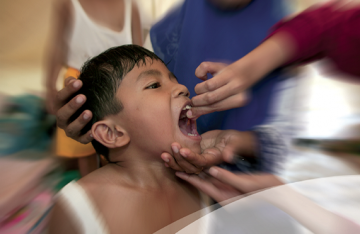 2011-12-21
Review of Pediatric Medicines in Lower-Middle Income Countries and Adverse Clinical Outcomes.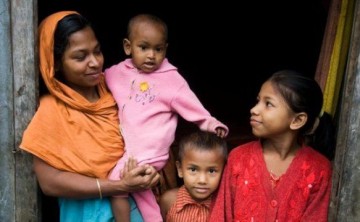 2011-11-28
This grant for 2011-2014 was received through CIDA under the Muskoka Initiative Partnership Program.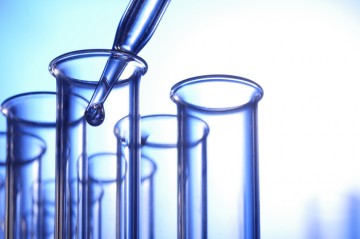 2011-10-31
Dr. Fady Ibrahim is awarded a Mitacs-Accelerate Internship Program.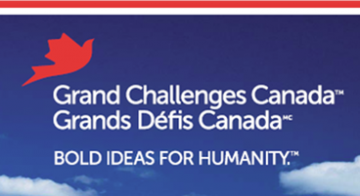 2011-10-04
Round Two video voting is now open!
2011-09-30
The Neglected Global Diseases Initiative is a priority project for funding with the Faculty of Pharmaceutical Sciences under their international engagement section.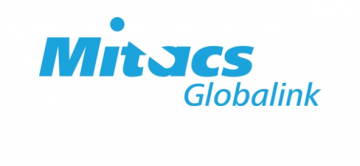 2011-09-01
The Mitacs Globalink Program is designed to fund research internships for some of the top students in the world.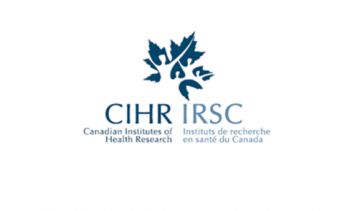 2011-08-31
CIHR Programmatic Grants to Tackle Health and Health Equity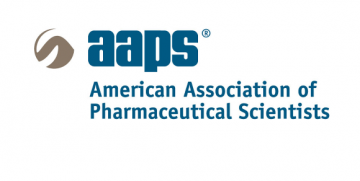 2011-08-18
2011 AAPS Pharmaceuticals in Global Health Student Travelships Announcements