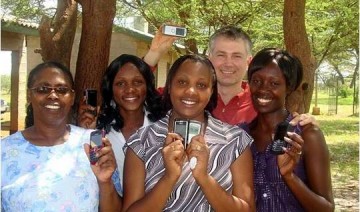 February 13, 2012
Congratulations to NGDI associate member Richard Lester who received a $100,000 grant for his project WelTel through Grand Challenges Canada.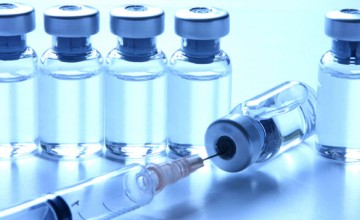 January 31, 2012
The project explores a new Anti-HIV/AIDS strategy regarding small molecule inhibitors.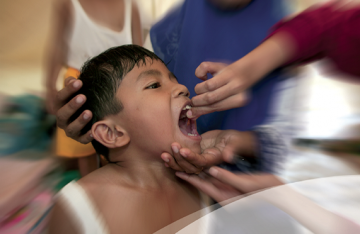 December 21, 2011
Review of Pediatric Medicines in Lower-Middle Income Countries and Adverse Clinical Outcomes.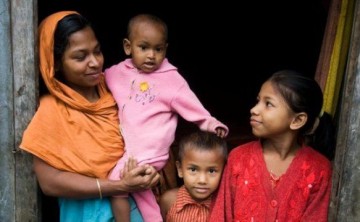 November 28, 2011
This grant for 2011-2014 was received through CIDA under the Muskoka Initiative Partnership Program.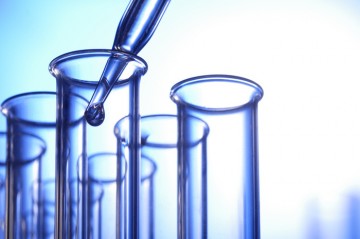 October 31, 2011
Dr. Fady Ibrahim is awarded a Mitacs-Accelerate Internship Program.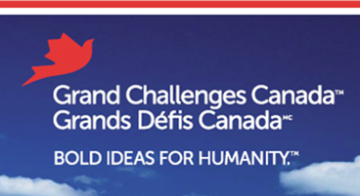 October 4, 2011
Round Two video voting is now open!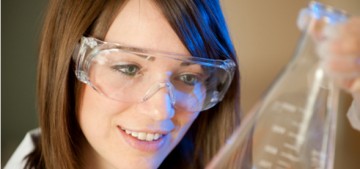 September 30, 2011
The Neglected Global Diseases Initiative is a priority project for funding with the Faculty of Pharmaceutical Sciences under their international engagement section.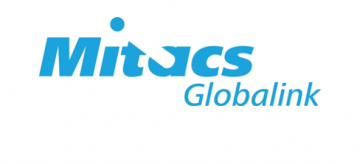 September 1, 2011
The Mitacs Globalink Program is designed to fund research internships for some of the top students in the world.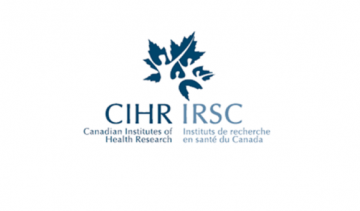 August 31, 2011
CIHR Programmatic Grants to Tackle Health and Health Equity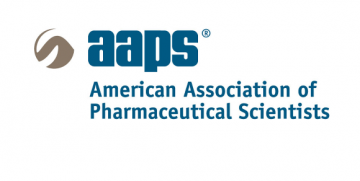 August 18, 2011
2011 AAPS Pharmaceuticals in Global Health Student Travelships Announcements