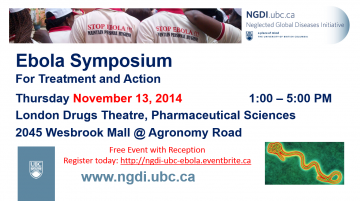 October 27, 2014
New speakers added October 30, 2014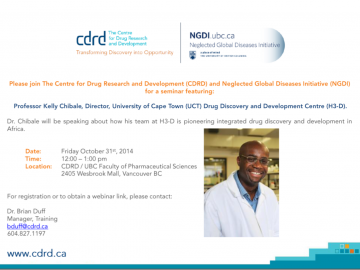 October 15, 2014
Please join us for a CDRD NGDI Co-Sponsored Seminar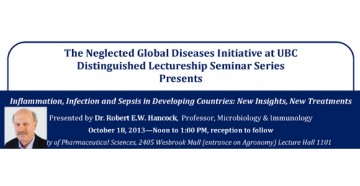 September 15, 2013
Inflammation, Infection and Sepsis in Developing Countries: New Insights, New Treatments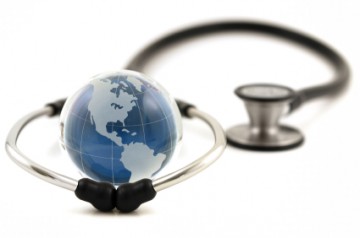 May 15, 2013
Experts meet to create new Canadian global health training program.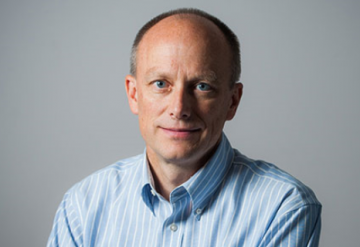 March 5, 2013
The LifeSciences British Columbia Awards will take place the evening of Thursday, April 4, 2013.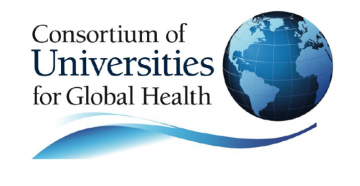 February 21, 2013
Dr. Wasan joins the Innovative Approaches and Technologies for Global Health Plenary Panel.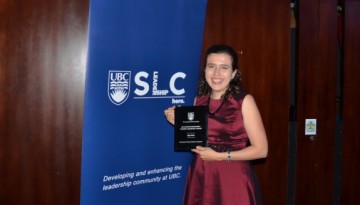 January 17, 2013
Olga is the founder of the Accessible Science Initiative at UBC.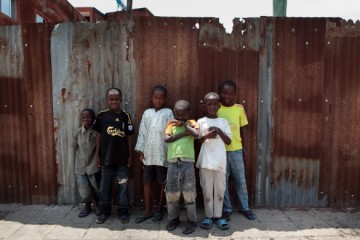 January 3, 2013
Two-day workshop to take place in April, 2013.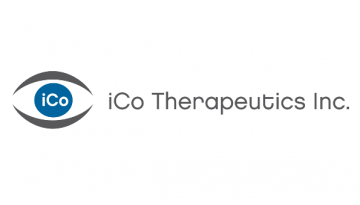 October 16, 2012
Company also announcing a new patent position for lead NGDI project.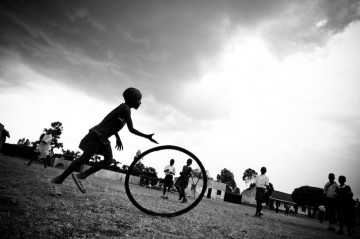 June 25, 2012
NGDI congratulates our members for this outstanding work.