2012-10-16
Company also announcing a new patent position for lead NGDI project.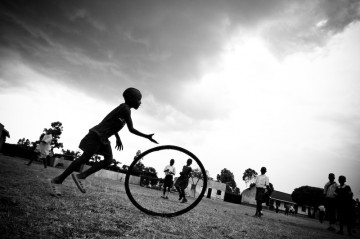 2012-06-25
NGDI congratulates our members for this outstanding work.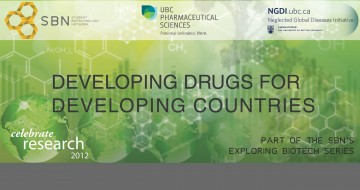 2012-02-08
NGDI and The Science Biotechnology Network presents a seminar and poster event in light of Celebrate Research Week.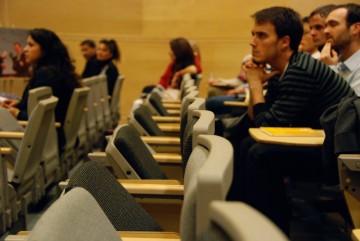 2012-02-08
Please come and hear Dr. Keith Martin speak about the work he is doing to bridge the knowledge-action gap in global health at NGDI's fifth Distinguished Lectureship Seminar.
2011-11-08
Check out a book review by UBC Nursing student Sara Eftekhar on Drs. Daar and Singer's The Grandest Challenge.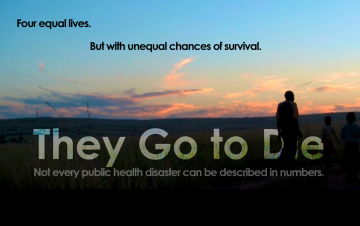 2011-10-25
UAEM and the NGDI invite you to a multimedia presentation on Oct. 21st at 4PM. This event showcases a documentary that follows the lives of four men affected by TB or HIV.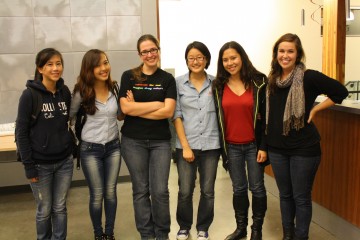 2011-10-12
UBC-UAEM is a student led organization dedicated to increasing the global health impact of biomedical research at UBC, and improving global access to public health goods.
2011-09-30
The Neglected Global Diseases Initiative is a priority project for funding with the Faculty of Pharmaceutical Sciences under their international engagement section.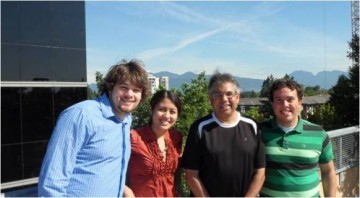 2011-08-23
Students toured UBC from Aug 16-19th, 2011.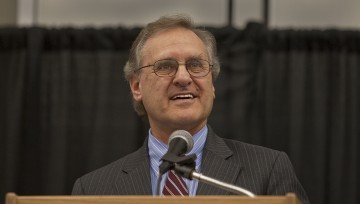 2011-08-18
The NGDI is pleased to invite you to attend our third Distinguished Lectureship Seminar featuring Stephen Lewis.