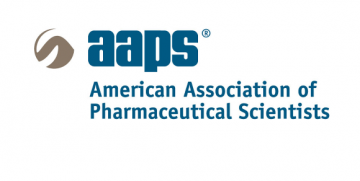 2011-08-18
2011 AAPS Pharmaceuticals in Global Health Student Travelships Announcements
2011-07-14
The Neglected Global Disease Initiative and the School of Population and Public Health co-sponsored a roundtable and discussion on June 16 with Dr. Clive Ondari.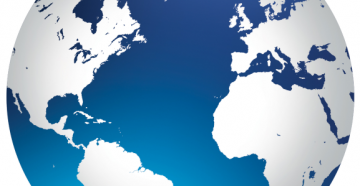 2011-06-02
The Neglected Global Diseases Initiative at UBC: Research Collaboration for the Developing World.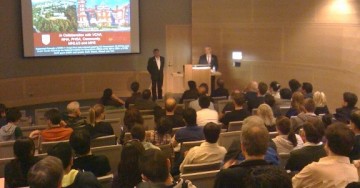 2011-05-16
Dr. Julio Montaner gave a seminar on on May 13 titled "Treatment as Prevention: HAART expansion–a powerful strategy to reduce AIDS morbidity and mortality and HIV incidence".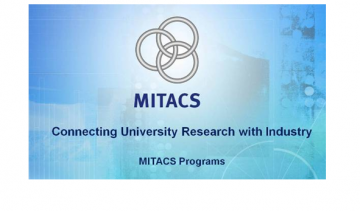 2011-05-09
Lawrence Meadows, Business Development Director at MITACS, was at the UBC Michael Smith Laboratories Auditorium on May 6 to give a presentation to faculty members and graduate students.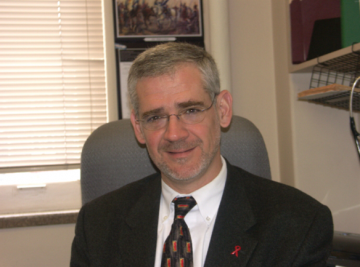 2011-04-01
Date: May 13, 2011 Time: noon – 1:00 pm (Seminar), 1:00 – 2:00 pm (reception) Location: Michael Smith Laboratories Auditorium, 2185 East Mall, Vancouver Campus.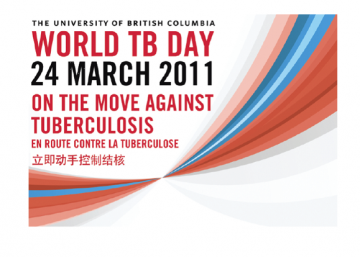 2011-03-11
The Centre for TB Research, the BC Centre for Disease Control, the Department of Microbiology & Immunology and the Life Sciences Centre invite you to attend World TB Day, 2011.
2011-03-04
Judge and speaker Dr. Peter von Dadelszen pauses over a poster on the opening day of Celebrate Research Week. Creating Change – Creating Impact attracted over 50 students and faculty from across campus.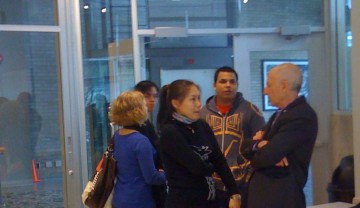 2011-01-14
The NGDI's inaugural speaker, Dr. Michael Hayden has been awarded the prestigious 2011 Canada Gairner Wightman Award. Congratulations!
2011-01-07
Following the Keystone Symposium on TB being held here in Vancouver, five internationally known TB researchers are coming to the Child and Family Research Institute on January 20, 2011. Ricardo Manganelli, University of Padova, Italy Wilbert Bitter, VU University Medical Center, Netherlands Sarah Parker, University of Colorado Health Sciences Center, USA Simon Waddell, Brighton & […]