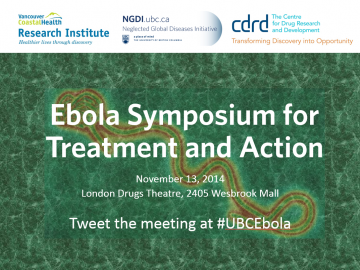 2014-12-12
This meeting focused on Canada's current contributions to potential therapeutics in response to the 2014 West African outbreak of Ebola Virus Disease.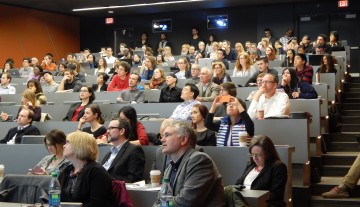 2014-11-20
NGDI-UBC is working closely with CDRD to identify a novel approach to developing the next generation of therapeutic monoclonal antibodies for the prevention and treatment of Ebola.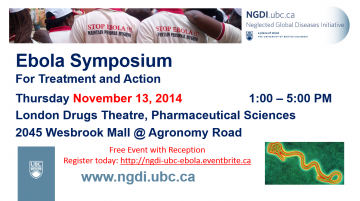 2014-10-27
New speakers added October 30, 2014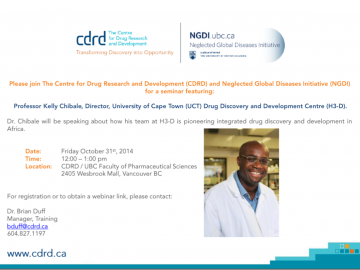 2014-10-15
Please join us for a CDRD NGDI Co-Sponsored Seminar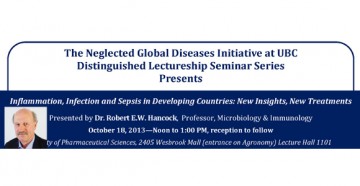 2013-09-15
Inflammation, Infection and Sepsis in Developing Countries: New Insights, New Treatments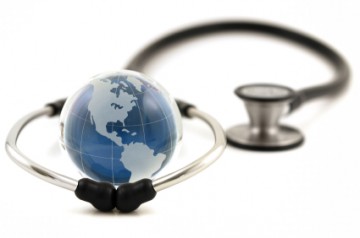 2013-05-15
Experts meet to create new Canadian global health training program.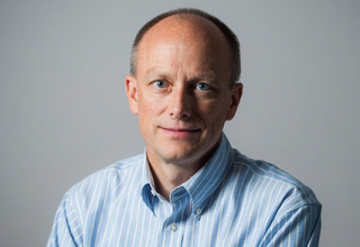 2013-03-05
The LifeSciences British Columbia Awards will take place the evening of Thursday, April 4, 2013.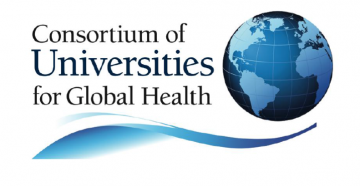 2013-02-21
Dr. Wasan joins the Innovative Approaches and Technologies for Global Health Plenary Panel.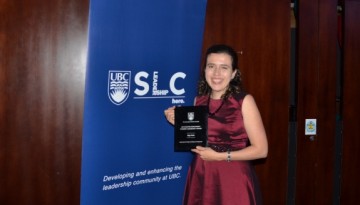 2013-01-17
Olga is the founder of the Accessible Science Initiative at UBC.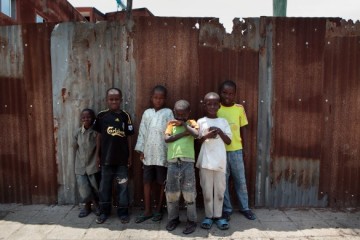 2013-01-03
Two-day workshop to take place in April, 2013.